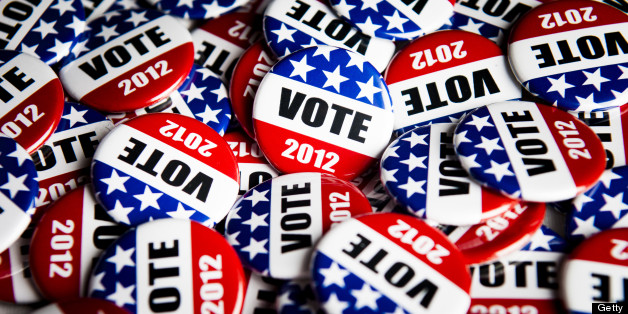 In a new critique of how minorities are treated in the Antelope Valley, a judge has ruled that Palmdale violated state voting laws by maintaining an election system that hampered the ability of Latinos and blacks to win office.
The judge's findings come a month after the U.S. Justice Department accused Palmdale, Lancaster and the Los Angeles County Sheriff's Department of a systematic effort to discriminate against minorities who received low-income subsidized housing. Federal officials said deputies conducted widespread unlawful searches of homes, performed improper detentions and used unreasonable force that specifically targeted blacks and Latinos.
The Palmdale voting rights case has been watched closely by minority activists in the Antelope Valley. V. Jesse Smith, president of the Antelope Valley Chapter of the National Assn. for the Advancement of Colored People, lauded the judge's decision.