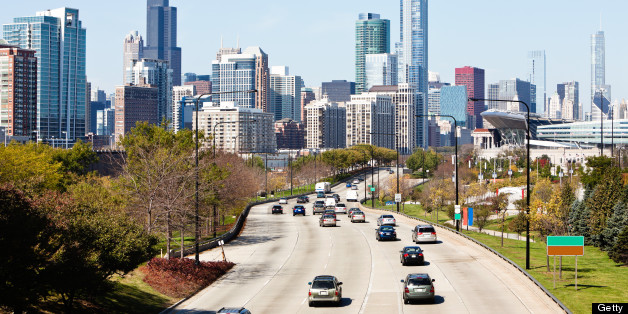 CHICAGO — Hate the S-curve on Lake Shore Drive? Get annoyed when trying to dodge pedestrians on the lakefront path? Do you wish drivers were banned from exiting on Chicago Avenue?
Now's your chance to affect an iconic part of Chicago by sounding off on the future of North Lake Shore Drove.
The Illinois and Chicago Departments of Transportation are hosting three public meetings next month as part of a pre-construction study dubbed "Redefine the Drive."