 Though all Directioners know that you "don't need makeup to cover up," in case you want it anyway, the boys of One Direction have officially launched their own makeup line.
The collection is called "Little Things" and will include products like lip gloss, lipsticks and nail polishes. The flavors will have hilariously awesome names like "Harry Loves Strawberry," "Zayn loves Watermelon," "Louis loves Vanilla," "Niall loves Cherry" and "Liam loves Blueberry."
Everything will apparently be cheap -- under five dollars -- and available starting July 31 in the U.K. Check out photos, below.
Harry, Liam, Louis, Niall and Zayn have also created a custom perfume sent, "Our Moment," which will be released in August.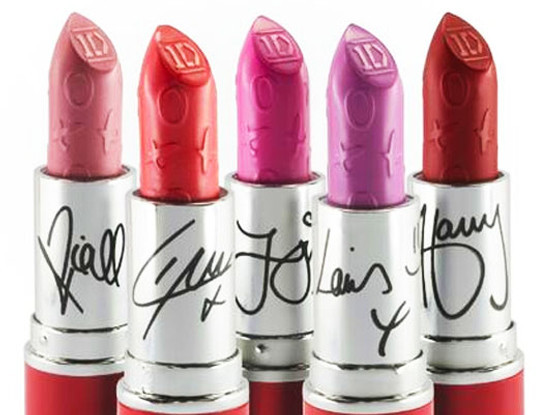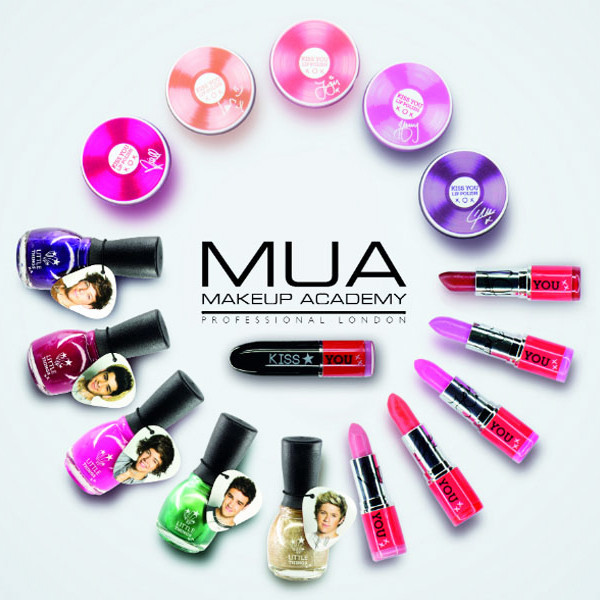 BEFORE YOU GO
PHOTO GALLERY
"Best Song Ever" GIFs