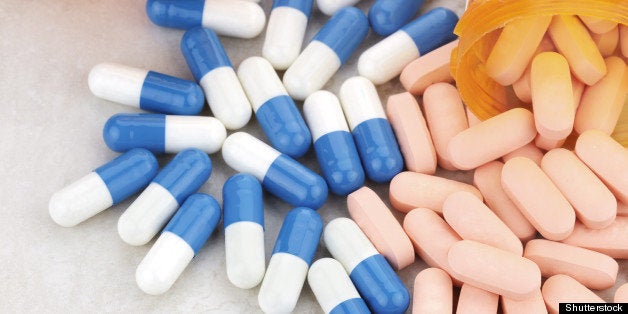 If you've even been confused about whether to take acetaminophen, ibuprofen or naproxen, read on. Here's your user's guide.
Tylenol? Advil? Aspirin? What's the difference?
If you look in your medicine cabinet, chances are you have at least one -- and probably more -- over-the-counter (OTC) pain reliever. You may have Tylenol (acetaminophen), Advil or Motrin (ibuprofen), Aleve (naproxen), or plain old Bayer (aspirin). You might have different brand names -- or generic versions. They're familiar as pie. You've been using them since you were a kid.
But do you really know how to use them in the most effective and safest way? And do you really know what each one does best? Here's your guide:
PHOTO GALLERY
OTC Pain Relievers: When to Take Them, Which to Choose
Read more on Grandparents.com: