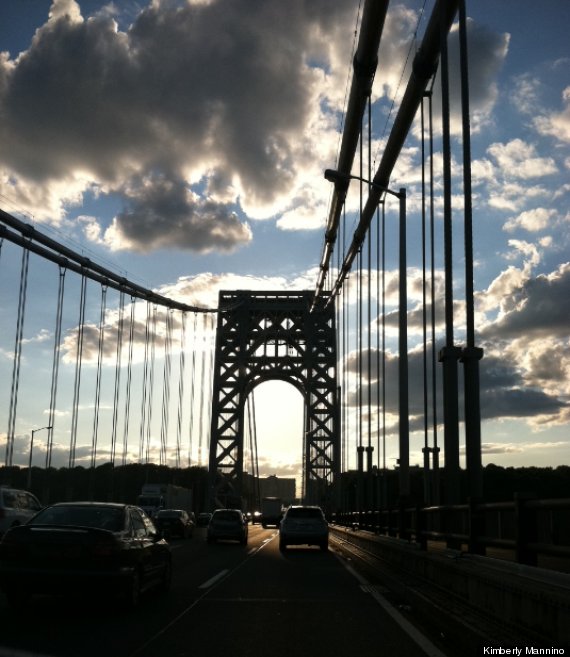 This week's Moment of Travel Zen comes to us from Kimberly Mannino of the George Washington Bridge which connects Washington Heights in New York City to Fort Lee, Bergen County, New Jersey.
"I love how no two bridges are alike and the architecture of each are so unique, different and picturesque."
Where have you traveled for a moment of zen? Email travel@huffingtonpost.com with your travel zen or submit below.
PHOTO GALLERY
Look: Bridges
And to see our past featured Moments of Travel Zen...
PHOTO GALLERY
Look: Bermuda