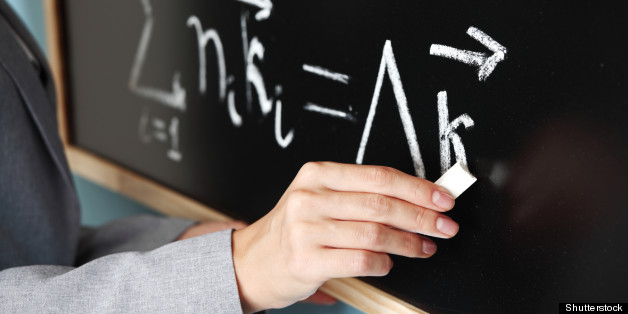 For most students who get caught red-handed using technology in the classroom, it's not unusual for their cell phones to be taken away by the teacher until class is over. But Reddit user dimetri's classmate wasn't so lucky.
Caught using his cell phone during math class, his teacher decided to take a mean -- er, educational -- approach in order to teach him a lesson. The following photo of a note was posted on the social site by dimetri with the caption: "The teacher took his phone and set a passcode. He gave him this back with his phone and said good luck unlocking it."
Good luck, Lachlan -- we have a feeling you're gonna need it.
BEFORE YOU GO
PHOTO GALLERY
Best Advice For Teens, According To Redditors