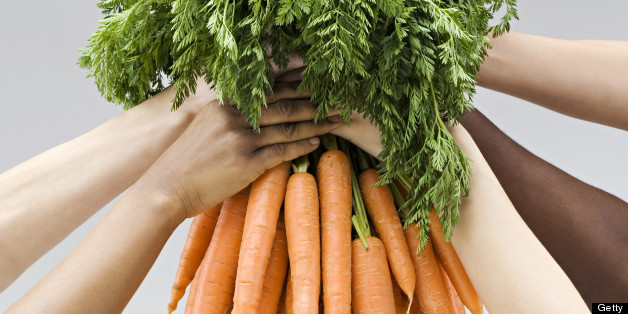 The James Beard Foundation has announced the five recipients of its annual Leadership Awards. The Leadership Awards honor pioneers in the food system that are making positive changes to the food world as a whole.
"We are thrilled to have selected leaders who are shedding light on the important issues that our food system faces, and who are helping to examine, clarify, and resolve major conflicts in the food world," said Susan Ungaro, president of the James Beard Foundation, in a press release.
The 2013 Leadership Award recipients will be honored on October 21 at a dinner ceremony. The awards presentation will be part of the James Beard Foundation's fourth annual Food Conference, Paradox of Appetite: Hungering for Change, taking place on October 21 and 22.
Take a look at the honorees below (text courtesy James Beard Foundation):
PHOTO GALLERY
James Beard Foundation 2013 Leadership Awards