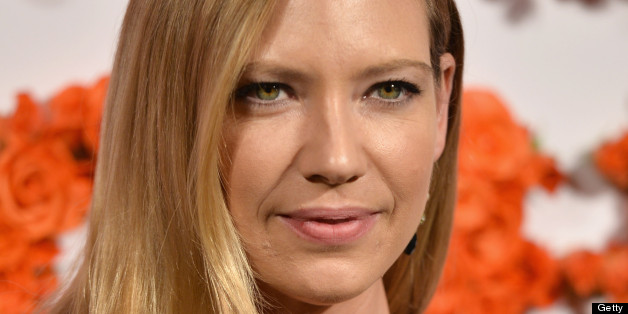 "Fringe" star Anna Torv has joined Ryan Murphy's HBO pilot, "Open," EW reports.
Torv will play Windsor, "a yoga instructor in a long-term relationship with Holly (Jennifer Jason Leigh), but upon meeting Grace feels an instant connection." Leigh's character is described as an actress intensely committed to her career, per The Hollywood Reporter.
The role of Grace -- a gynecologist whose marriage and sexuality comes into question after a lesbian encounter with Windsor -- has yet to be cast, but Scott Speedman was previously announced as Grace's husband, Jonathan, a sports marketing executive.
Wes Bentley also stars as Evan, "a handsome blowhard who loves espousing his theories on human sexuality." "Open" is described as as a "a modern, provocative exploration of human sexuality and relationships," and the pilot centers on five lead characters.
If "Open" makes it past the pilot stage, it will be Murphy's third series currently airing, along with "Glee" and "American Horror Story." The producer is also directing "The Normal Heart" for HBO, starring Julia Roberts, Mark Ruffalo, Matt Bomer, Jim Parsons and Taylor Kitsch.
Are you hoping to see Torv back on the small screen?
PHOTO GALLERY
Fringe Season 5