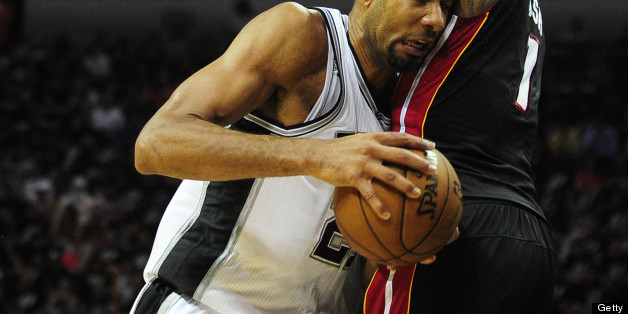 "I've gotten tired of waiting for another pro athlete to come out," Brian Kitts told EDGE.
The co-founder of the You Can Play Project and adjunct professor of sports marketing for the University of Denver wasn't bashing the celebrity status of now household names Jason Collins or Brittney Griner. What Kitts is speaking to, is the seemingly unquestioned practice of athletes, who wait to come out after they're signed in professional leagues.
"I'm waiting for the day when there is an athlete who is out and proud and playing sports and then makes it to the pro's," said Kitts.