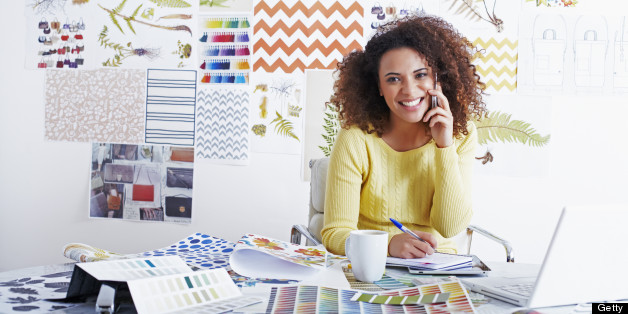 It's easy to dwell on the negative after divorce. You're suddenly spouse-less, your income generally takes a hit and you're perpetually having to remind friends and acquaintances that you have no clue how your spouse is doing because the two of you are no longer married. (Ah, if only there was a Hallmark card you could send to let everyone know you're newly divorced.)
The truth is, life after divorce can sometimes be a little crummy. So to counter that, it's important to celebrate every achievement, be it small (you killed a cockroach on your own!) or monumental (you got your master's degree!).
Below, our readers on Facebook share the post-split wins they've racked up since divorcing. Click through the slideshow to read them all, then head to the comments and share with us the goals you're proud of accomplishing since your split.
PHOTO GALLERY
What I Accomplished Post-Divorce
Keep in touch! Check out HuffPost Divorce on Facebook and Twitter.