Ruthie Camden is all grown up.
Mackenzie Rosman, who was best known as the youngest daughter on The WB's long-running series "7th Heaven," has stripped down for the pages of Maxim magazine in what seems like a rite of passage for former child stars these days.
Rosman, now 23, is following in the footsteps of her TV sister Jessica Biel, with the racy photo shoot -- something that was not lost on the editors of the magazine. Maxim made sure to ask about Biel's topless shoot for Gear magazine back in 2000, when she was just 17 years old.
"I was probably nine at the time, but I remember that. It was a big deal," Rosman said of Biel's scandalous cover that was shot as an attempt to get out of her contract for the show. "The magazine was banned on set, I think by orders of Aaron Spelling. I sneaked a peek at it, though. It was racy gossip amongst the women of '7th Heaven!'"
And while Biel later admitted that she regretted posing topless for the magazine, it sounds like Rosman isn't about to take notes from her former co-stars.
When Maxim asked if she thinks people will "be surprised" to see her in lingerie, the former child star didn't seem worried about what others might think, telling the magazine: "They might be. But you know what? It's who I am."
Rosman can be seen in the upcoming SyFy movie "Ghost Shark," and you can check out her full interview with Maxim, on sale at newsstands Aug. 13.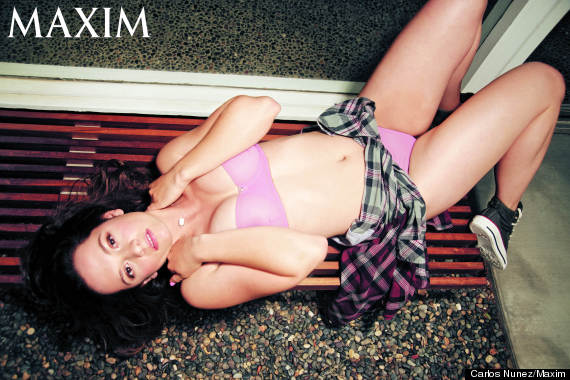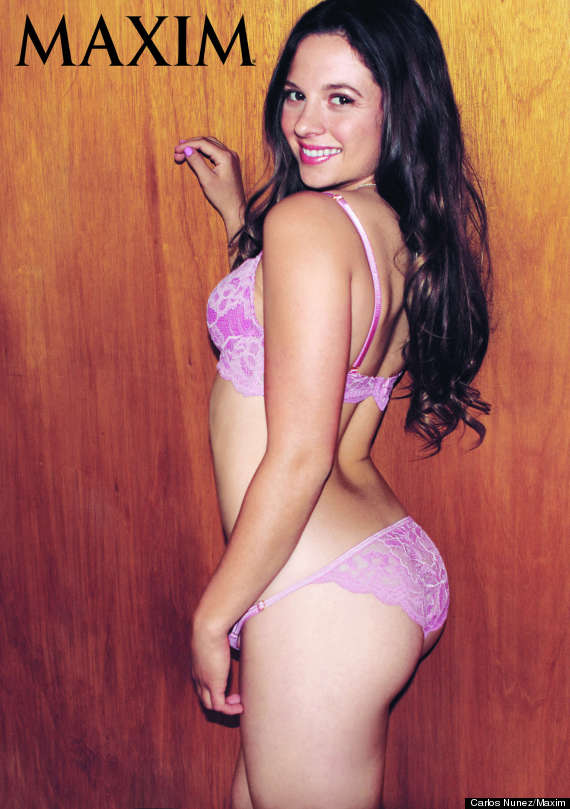 BEFORE YOU GO
PHOTO GALLERY
Celebrity Skin