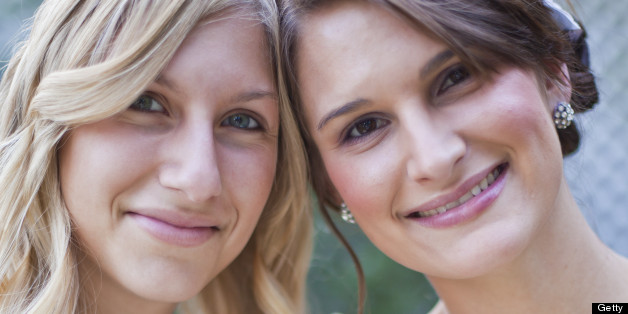 Planning a wedding is time-consuming, so it's not hard for brides-to-be to get bogged down in all of the details, appointments and decisions. But the luckiest brides have people around them -- friends, family, co-workers and weddings professionals -- who help them stay sane in the midst of all the Big Day craziness and remind them that it's OK to come up for air once in a while!
On Tuesday, we asked our followers on Twitter and Facebook to tell us which person in their life helped them de-stress while planning the Big Day and how. Click through the slideshow below to see what these brides had to say.
PHOTO GALLERY
Who Kept Me Stress-Free While Planning My Wedding
Keep in touch! Check out HuffPost Weddings on Facebook, Twitter and Pinterest.