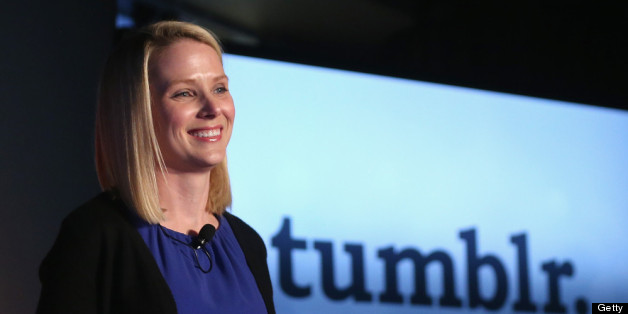 At my one-year business school reunion back in May, I pitched at the startup showcase. Of the 20 pitches, 3 were women founders. This is not a new situation. At entrepreneur events, I'm frequently one of a handful of women. Our first incubator was 85% male (I counted one day while on a Red Bull break). Again and again, these numbers make me think: where are all the women?
A recent piece cited the number of technology companies founded by women at 3%. This is despite the fact that women-led private technology companies get 35% higher return on investment, that the venture-backed ones have 12% higher revenue, and that women-owned companies with $10M in revenue have 47% higher growth than the average 10M in revenue company. Sadly, however, 98% of women-owned companies never make it over $1M in annual revenue.
I asked other (male and female, seasoned and new) entrepreneurs for potential explanations. Here's the three general buckets of potential explanations. Differences in women's abilities and / or natural inclinations. Entrepreneurship interferes, even more so than the average career, with work-life balance. "Dismissive attitudes" towards women.