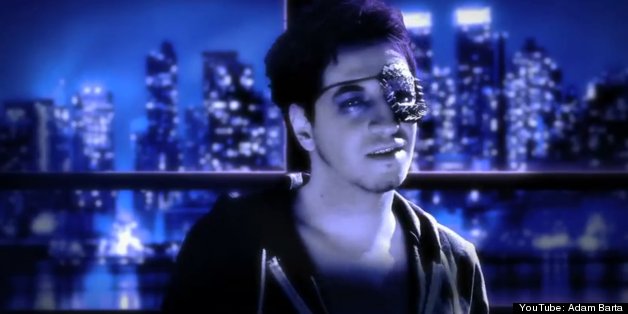 Were you the extra-crispy over-tanned mom in thatmug shot that shocked the nation?
Are you the woman who delivered eight babies in one pregnancy and then had to turn to porn to help pay for childcare?
Are you the man with the world's largest penis?
If so, you have one thing in common: Adam Barta has tried to cash in on your 15 minutes of fame with a cheesy, 3-minute music video. Now, Barta -- the Dr. Dre of dreck -- has a new creative partner: Sydney Leathers, one of mayoral candidate Anthony Weiner's sext partners.
As BuzzFeed reports, "Weinerizer" is already in the works. And, yes, this sonic confection comes with a wink and a nod to Britney Spears' "Womanizer."
Barta's pasts works includes such gems as "It's Too Big," which asks the musical question, "How does a man with a 13.5-inch pecker keep it in his pants?"
He teamed up with Patricia Krentcil, better known as "Tan Mom," for the brilliantly titled "It's Tan Mom." And his commitment to sing duets with pop culture's most ignominious flavors of the month just won't end.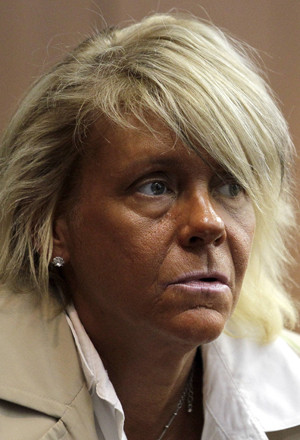 "He's very excitable," says Jonah Falcon, who celebrated his record-setting genitalia in a Barta Song. "He's nice and eager to please."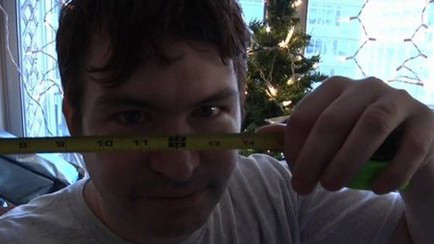 An interview request sent to Barta's spokesperson was not immediately returned.
But Barta's official bio describes him as "more than just another pop voice on the scene."
Barta's first break came when Abercrombie & Fitch played his song "I Wanna Hold You" in "stores throughout the country." Soon he was writing niche chart climbers like "Standing in the Rain" and "VIP."
See a sampling of Barta's pop genius below:
BEFORE YOU GO
PHOTO GALLERY
Jonah Falcon, The Man With The World's Largest Penis