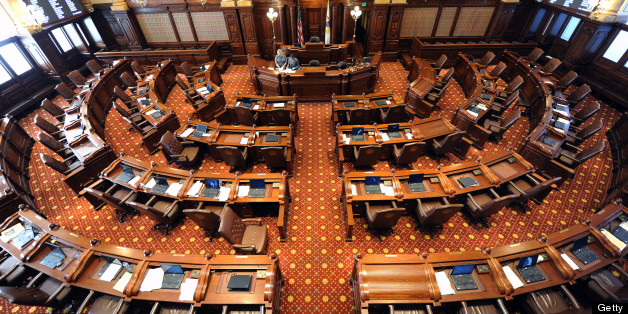 Nineteen years after its primary introduction into the political arena, the Employment Non-Discrimination Act (ENDA) is gaining traction again through a coalition of dozens of LGBT organizations.
The $2 million campaign, titled Americans for Workplace Opportunity, will be engaged in grassroots campaigns in key states such as Arizona, Arkansas, Florida, Idaho, Indiana, Nevada, New Hampshire, New Jersey, Ohio, Pennsylvania and West Virginia, according to San Diego Gay and Lesbian News. The site also reports that nine out of 10 Americans are mistakenly under the impression that LGBT individuals are already protected from workplace discrimination under federal law.
The Employment Non-Discrimination Act is "a bill that would prohibit employment discrimination on the basis of sexual orientation and gender identity. ENDA creates what no other law currently does: express protections for lesbian, gay, bisexual, and transgender (LGBT) people in the workplace. It is similar to protections under existing federal discrimination laws that protect other classes of workers on the bases of sex, religion, race, and ethnicity." Despite many attempts in the past, the bill has never made it through both the House and Senate.
A list of all sponsoring organizations in this lastest push for the passage of ENDA is available here.
(h/t JMG)
BEFORE YOU GO
PHOTO GALLERY
Supreme Court Proposition 8 Case