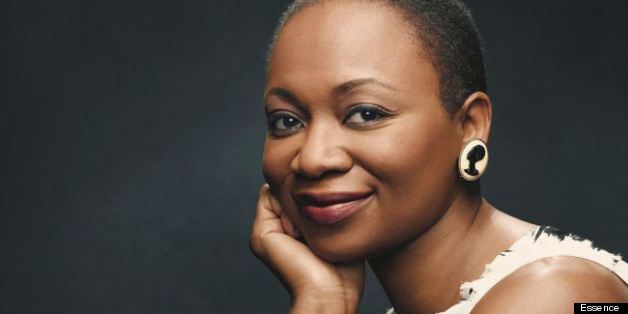 "I'm absolutely thrilled. This truly is my dream job. I've loved Essence since I was a kid," Vanessa Bush the new editor-in-cheif of Essence told theGrio.
The new head of the black women's lifestyle Bible has worked for numerous publications over the course of her career, including Life and Glamour, but none other has drawn her passionate devotion.
In her new role, Bush is thrilled to take her decade-plus years of experience in journalism and apply it in service to African-American women, at a magazine that inspired her both as a black woman and budding journalist as a child.
She even remembers her first encounter with the glossy.