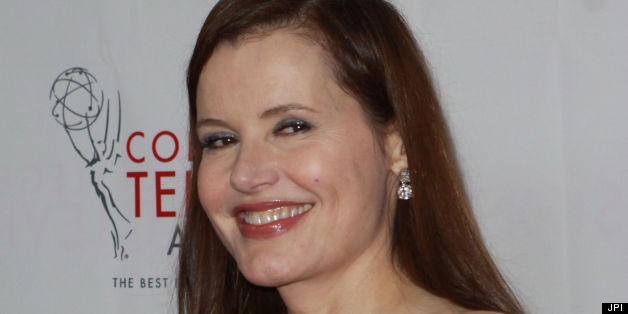 For Academy Award-winning actor Geena Davis, the 1991 girl buddy movie "Thelma and Louise" wasn't just a career watershed; it was a life-changing role. For years after, women would approach her in the street to say how empowering they found the women characters in the movie. It got her thinking about just how few roles there were like that for women and how women, in general, were portrayed in the media.
She found a similar situation when she watched TV with her young children. As a result, she formed the Geena Davis Institute on Gender in Media and its programming arm, See Jane, to spotlight gender inequalities in the media and entertainment worlds. Her goal is to work within the entertainment industry to dramatically alter how girls and women are reflected.
The institute's research found that in family films, there is only one female character for every three male characters and in group scenes, only 17 percent of the characters are female.
"Whether the target audience is male or female," said Davis, "there should be women in there doing interesting things, having leadership positions and being a part of the world that's created."

Davis recently shared her thoughts on the importance of portraying female role models with Kids In The House, an educational website with the goal of helping parents and caregivers become better at parenting.