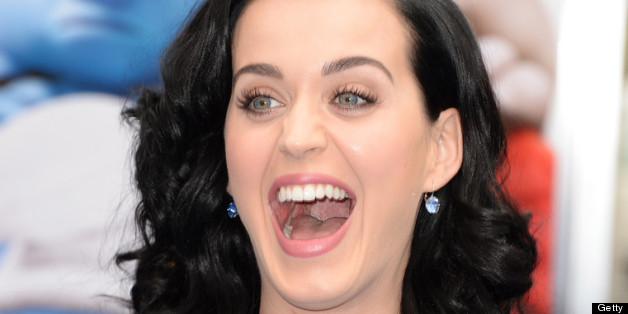 Katy Perry might be ready to roar, but nothing is official just yet.
The web forum Pop Justice posted a purported press release from Captiol Records announcing that a song called "ROAR" would be the singer's lead single off the upcoming album "Prism." The problem? The press release announcing the single is dated Aug. 1 -- meaning it comes from the future. In an email to HuffPost Entertainment, Perry's camp wrote that the Pop Justice post was a fake press release made up by a fan.
Despite the fabrication, speculation is that Perry's first single will carry the "ROAR" name. Idolator posted a rumor that "ROAR" (or "RAWR") was single's title based on both insider information and this tweet from producer Dr. Luke, who worked on Perry's new album with Bonnie McKee and Max Martin:
For more on "ROAR," head to Idolator. To check out the "press release," hit Pop Justice. "Prism" is set for release on Oct. 22.
PHOTO GALLERY
Katy Perry's Style Evolution