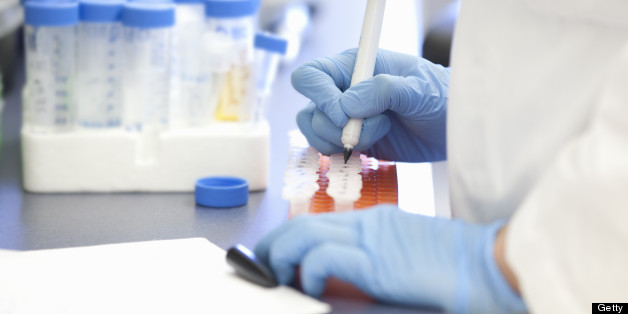 Cancer was declared the leading cause of death for Hispanics in the U.S. by the American Cancer Society (ACS) early this year. According to these estimates, half of Hispanic men and one third of Latinas will be diagnosed with cancer at some point during their lifetime.
Still, screening rates for the most common cancers, including colorectal and prostate, are lower among this population, which also tends to delay follow up care after a cancer diagnosis is confirmed.
With over 50 million Hispanic in the U.S., this fast growing minority has the highest uninsured rate of all ethnic groups.
Language and cultural barriers, the traditional distrust towards the medical profession and the persistent fear this disease inspires are among the many reasons preventing Latinos from receiving better healthcare