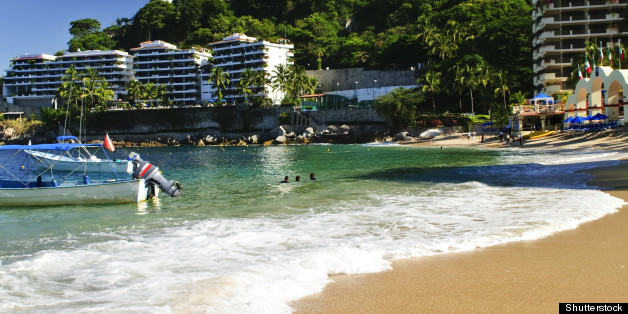 Do your retirement dreams involve more surf than turf? Then we have five beach towns that are perfect for you! These five towns are the best places to retire for those sun worshippers and nature lovers who picture spending their golden years near the water.
Puerto Vallarta, Mexico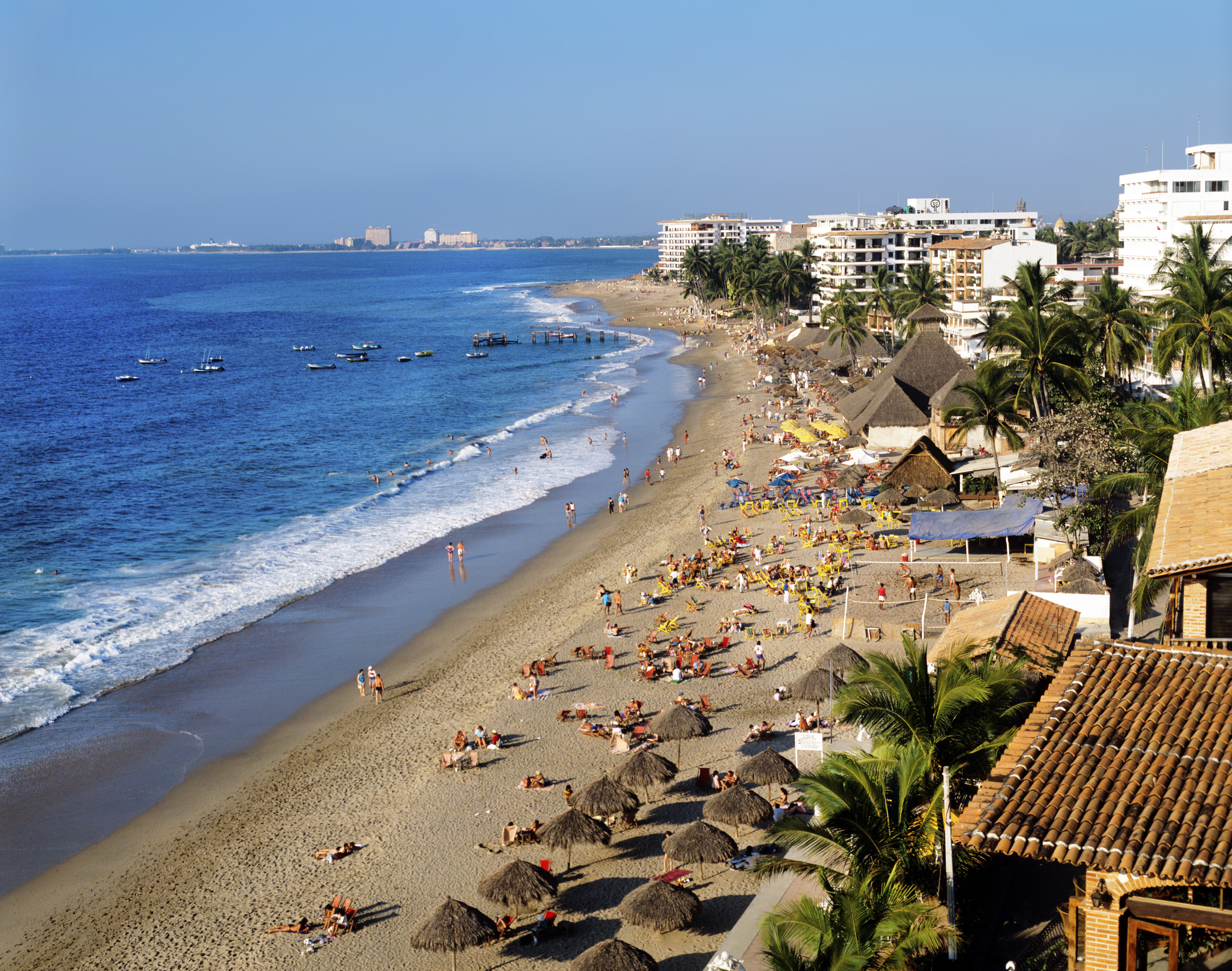 Considered one of the world's best beach towns for retirement by U.S. News and World Report, Puerto Vallarta's gorgeous weather and beaches are a big draw for retirees. Years of investment from developers and the Mexican government have made this town pretty high end when it comes to amenities and infrastructure. Expenses here can be comparable to the U.S. But with easy access to the U.S. and high-quality health care providers, retirees looking for beach living abroad may want to consider Puerto Vallarta.
San Juan Islands, Washington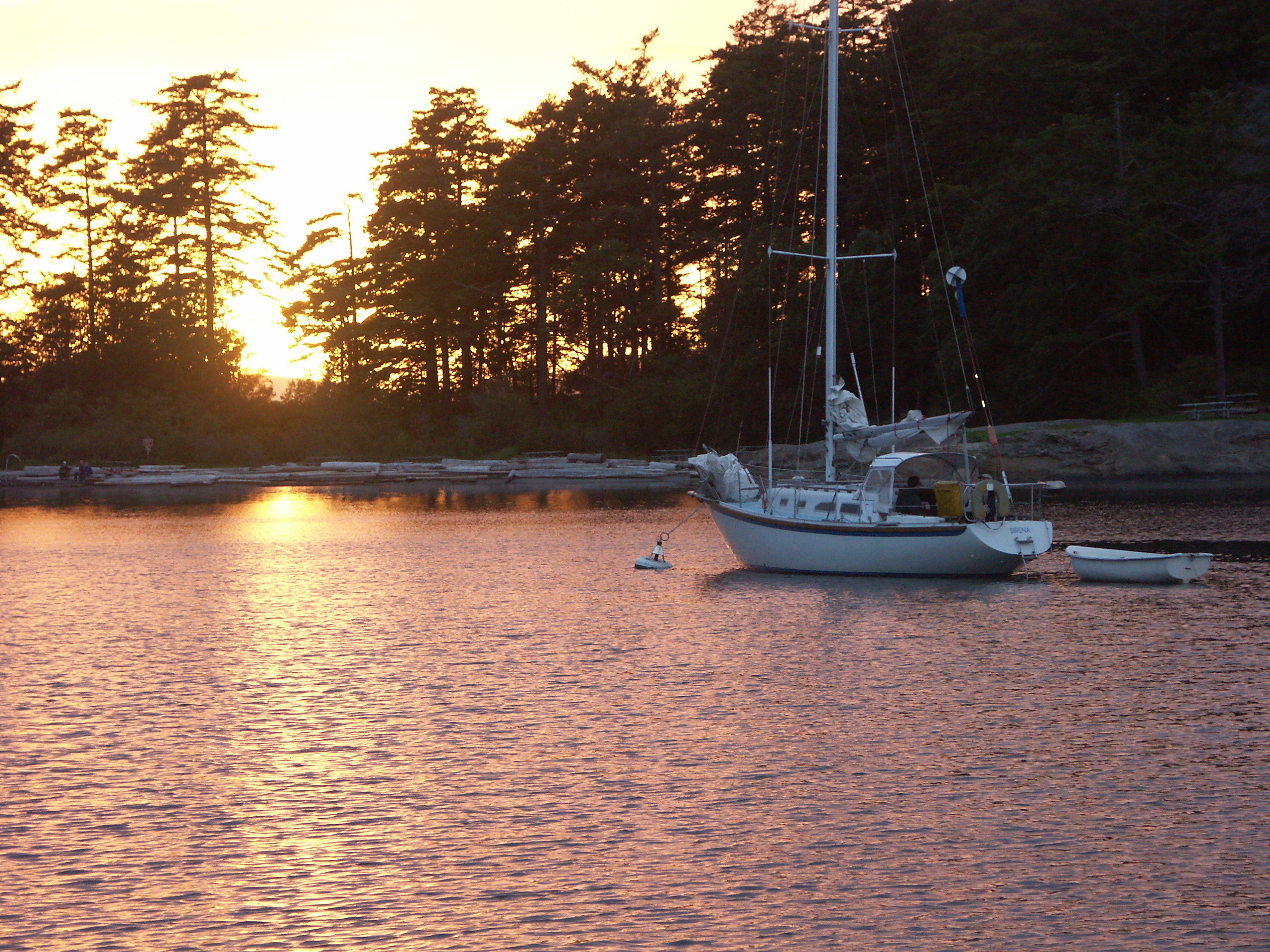 Nature lovers can have the best of both worlds -- land and sea -- by retiring to one of the San Juan Islands in Washington State. Bird and whale watching, hiking and kayaking are just some of the activities one can enjoy in any of the small and quiet towns on the Islands. And with weather topping at 70 and 40 degrees in the summer and winter respectively, you can count on being comfortable while out and about all year round. Four of the 172 San Juan Islands have ferry service, and each island has their own distinct personality. Travel + Leisure recommends Friday Harbor, the county seat of the Island.
Eureka, California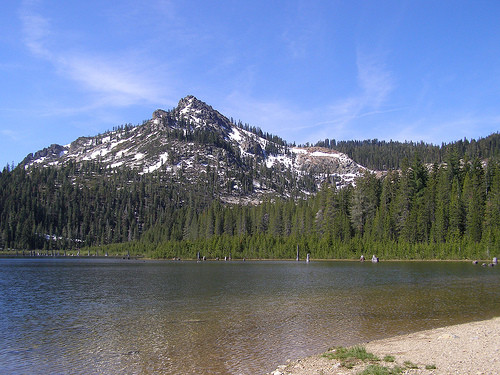 If seclusion is what you're looking for in your next home, maybe this small beach town located in Northern California is for you. The town's main airport is 20 miles away and only makes flights within three counties (hello, San Diego, Portland and Sacramento); the nearest international airport is 200 miles away in Sacramento. But you may never want to leave your new home. Eureka is a gem of a town: once an important port city, the town is rich with awe-inspiring 19th and 20th century historical homes. It's also rich in natural beauty -- redwood trees are plentiful. While the average existing-home price in California is a backbreaking $400,000, homes in Eureka are slightly under the national average at $207,300.
Corpus Christi, Texas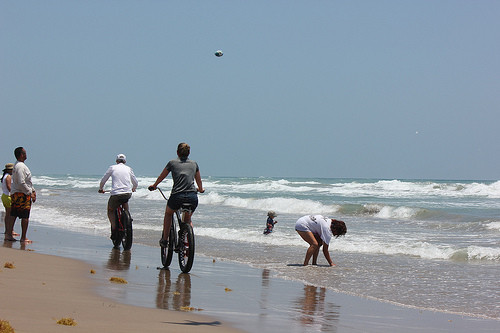 This coastal town was named one of the 25 best places to retire by Forbes last year, due to its growing economy, low cost of living and low average home price. And with 113 miles of Gulf shore at your disposal, Corpus Christi is perfect for anyone looking for a beach experience in their retirement.
Virginia Beach, Virginia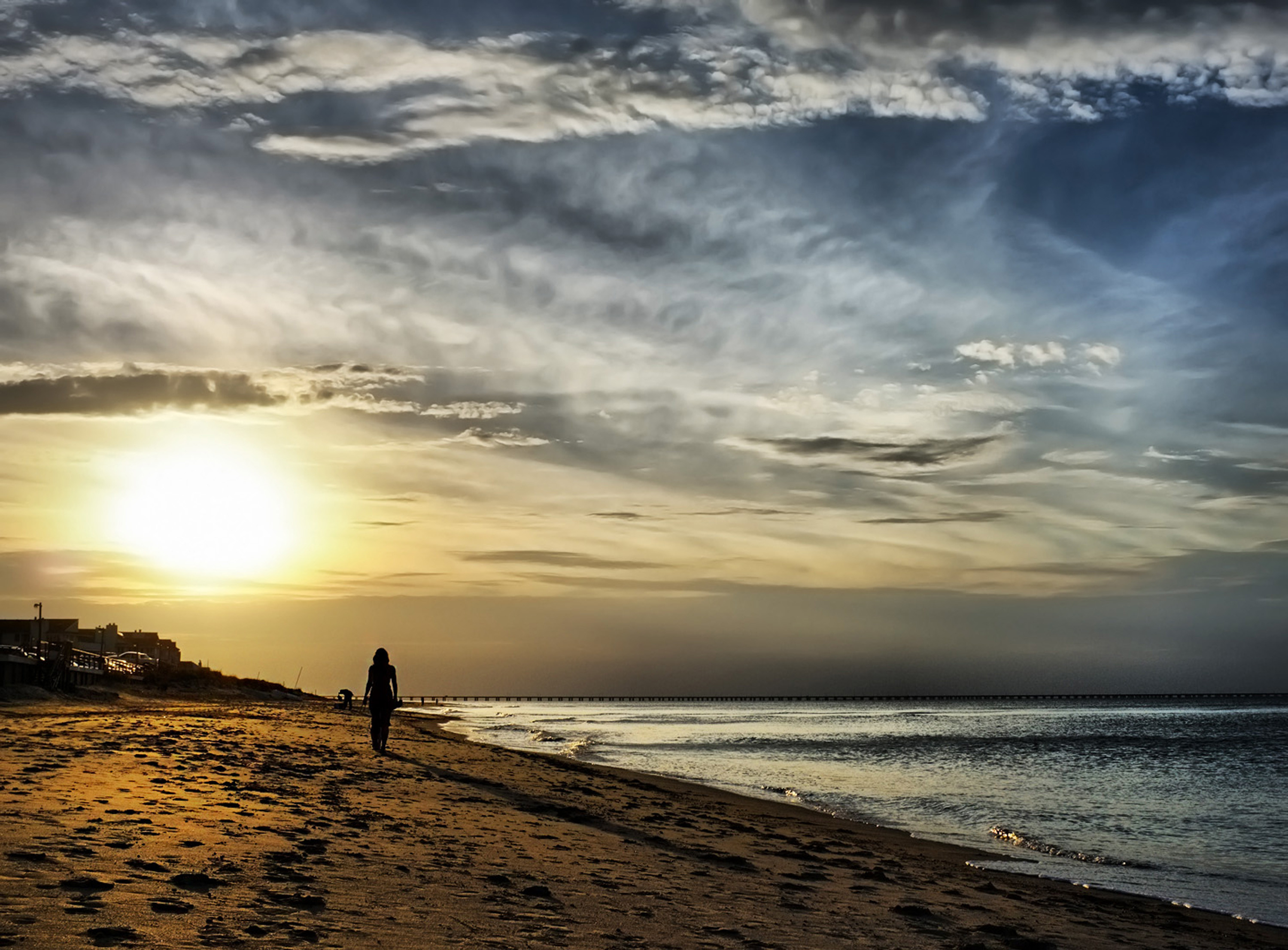 This beach town is big with military retirees and what MarketWatch calls "half backs" -- those Yankee retirees who didn't like it in Florida so settled somewhere in between. With 35 miles of shoreline and free beach access, Virginia Beach is one of the best beach towns for retirement. Virginia has one of the lowest combined state and local tax rates at 5 percent; a low unemployment rate if you're interested in supplementing your Social Security income with work (5.2 percent); and though Virginia's cost of living is more than 9 percent above the national average, groceries, housing, transportation and health care are considerably more affordable compared to fellow beach town, Fort Lauderdale, Florida. Add the beauty of Back Bay National Wildlife Refuge, and your bags have practically packed themselves.
BEFORE YOU GO
PHOTO GALLERY
The Best Places To Retire On $100 A Day