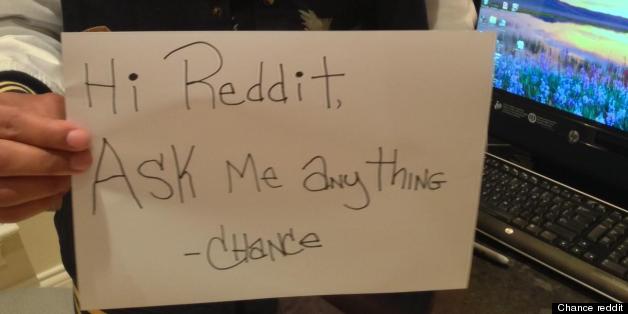 Just days before he's set to take the stage at Lollapalooza 2013 in his hometown of Chicago, Chance the Rapper took to Reddit as the subject of the site's enlightening, often awesome "Ask Me Anything" (AMA) series.
(Read the complete Reddit AMA with Chance the Rapper.)
While there was plenty of fawning from fans and thank-yous from the 20-year-old rapper -- known to family as Chancelor Bennett -- there were some other gems that included Chance's love of pizza, local hip-hop venues and his unmistakable similarity to Lando Calirssian.
Our seven favorites:
1. Chance hopes to do a sit-down with the "Human Serviette," Canadian celebrity interviewer Nardwuar "very, very soon!"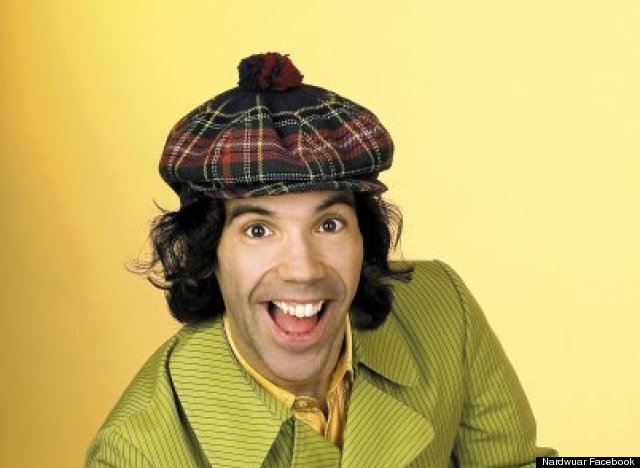 2. He prefers to spell his ad-lib (as heard on tracks like "Juice") "IGH" not "AGH."
3. His favorite food in Chicago is that good-ol' life-changing pizza from Lou Malnati's. "BEST FOOD ON EARTH," he says.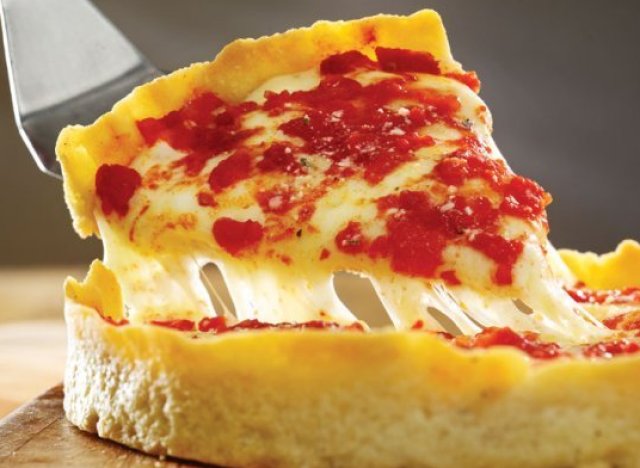 (Lou Malnati's)
4. "Good Ass Intro" is the song of which he's most proud.
5. Chance rattled off his favorite Chicago venues for catching hip hop shows. "The Shire [sic] is awesome," Chance said, referring to The Shrine. He also gave love to Reggies, Lincoln Hall and The Metro. "All very amazing places," he said.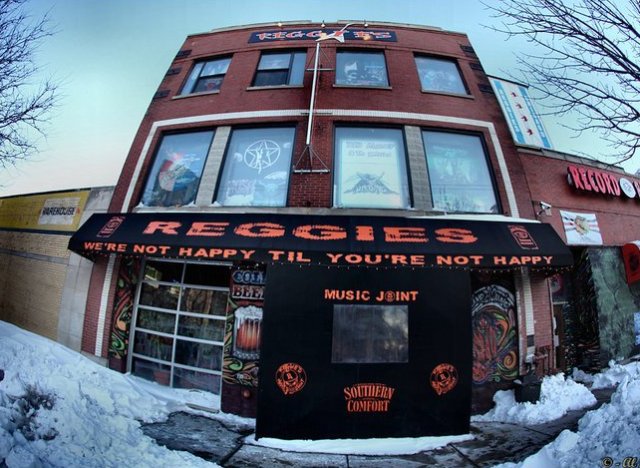 6. He says his dream collaboration would be with fellow Chicagoan Kanye West.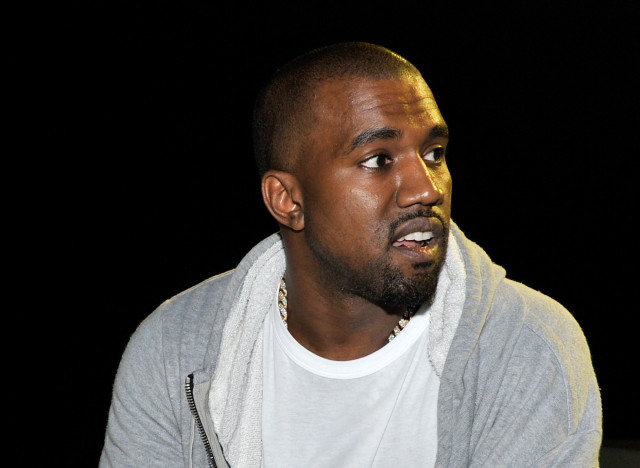 (Getty)
7. When asked "Do you purposely try to look like Lando Calrissian?" Chance replies: "Billy Dee Williams! YES. (I do)."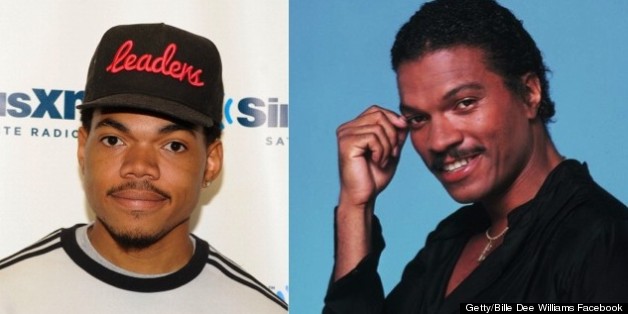 Chance the Rapper plays Lollapalooza on Friday, Aug. 5 at 6:50 p.m. on the BMI Stage.
BEFORE YOU GO
PHOTO GALLERY
Must-See Sets Of Lollapalooza 2013