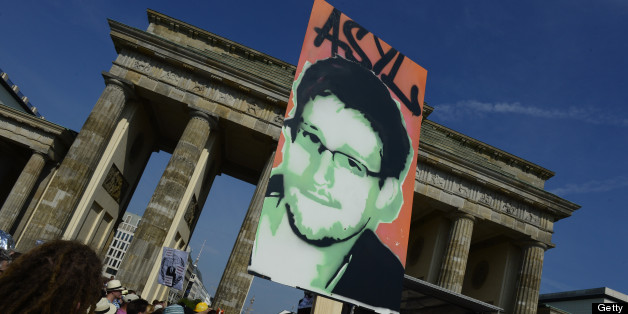 NSA leaker Edward Snowden continued to wrong-foot the media on Thursday, as he was granted temporary asylum in Russia and left the Moscow airport where he'd been staying, all without any reporters catching wind of it.
Articles in various outlets made sure to mention Snowden's successful subterfuge.
"After weeks staying out of sight from hordes of reporters desperate for a glimpse of him, Snowden managed to slip away in a taxi without being spotted," Reuters wrote.
"Despite the heavy presence of news organizations at the airport, his departure was apparently not spotted by media," was how the BBC put it.
It's all par for the course for Snowden, who famously got a planeload of journalists to make an unnecessary flight from Moscow to Havana because they thought he would be on the plane.
Though the drama of Snowden's legal status has come to a temporary end, it remains to be seen whether journalists will once more turn their focus from international diplomacy to the substance of his leaks.
BEFORE YOU GO
PHOTO GALLERY
The Snowden Saga