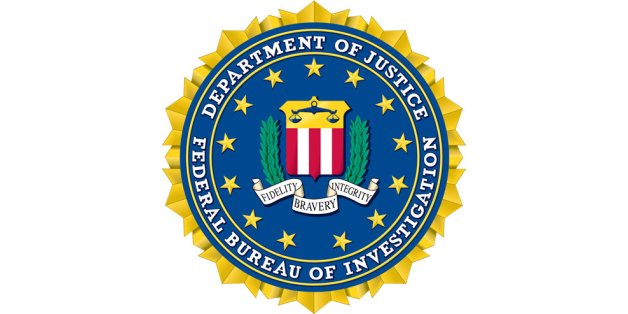 The FBI is using tactics more commonly used by hackers to spy on suspects, the Wall Street Journal reported on Thursday.
According to the WSJ, modern criminals are increasingly communicating online, making them impossible to wiretap. So, the FBI is using tools to monitor things like chat rooms and encrypted programs. For example, agents can secretly activate the microphone on Android phones as well as laptops.
For more on the revelations, head over to WSJ.
The news comes as U.S. surveillance techniques make news on multiple fronts. Earlier in the week, news broke that the U.S. had been helping New Zealand spy on journalist Jon Stephenson.
The story, first reported by New Zealand's Sunday Star Times, claimed that New Zealand had gotten access to Stephenson's phone records with U.S. assistance. According to the Star Times, the New Zealand government had been unhappy with some of Stephenson's coverage of the war in Afghanistan.
Meanwhile, U.S. whistleblower Edward Snowden, who first broke news that the NSA has been spying on millions of Americans daily, was granted temporary asylum in Russia on Thursday. After weeks of sleeping at the Moscow airport, he finally left.
BEFORE YOU GO
PHOTO GALLERY
World Leaders React To Benghazi Attack