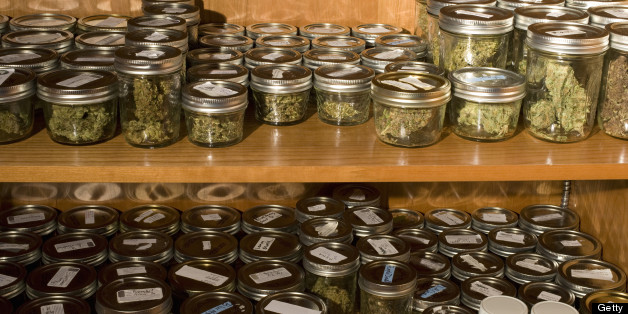 The ink on Illinois' newly-signed medical marijuana bill has barely dried and already, Chicago's first medical marijuana clinic is ready to roll.
Clinic president Tammy Jacobi told Crain's Chicago Business Good Intentions LLC at 1723 N. Ashland Ave. in Wicker Park will start accepting its first patients Aug. 7.
"We're very excited about it," Jacobi said. "We're already getting calls from people asking if they can invest.
Jacobi, a registered nurse who has run a similar clinic on the lakeshore town of Saugatuck, Mich. since 2011 said Good Intentions will not grow, sell or dispense marijuana. Rather, the clinic's role will be to help would-be users of medical marijuana develop a relationship before the Jan. 1 2014 effective date.
Jacobi is firing up the clinic now since the medical marijuana bill passed before June 1; under Illinois law, if the bill has no immediate effective date, it goes into effect Jan. 1 of the following year.
DNAinfo Chicago reports that while clinics like Good Intentions can't dispense marijuana, patients can get prescriptions for pot from a doctor there. J
acobi told DNAinfo she choose the Wicker Park location because it was close to the expressway.
State law stipulates there can only be 60 actual marijuana dispensaries throughout Illinois and the location of where they'll be distributed is still unknown.
The state's new law is among the strictest in the nation and stipulates doctors may only approve medical marijuana use for patients with whom they have an existing relationship.
"We know through our experience in Michigan that medical marijuana provides patients with new hope, better quality of life and much needed relief from the effects of many diseases," Jacobi told NBC Chicago. "Illinois is now the 20th state to enable seriously ill residents access to this medicine."
BEFORE YOU GO
PHOTO GALLERY
14 Reasons Why Marijuana Is Good For The Economy