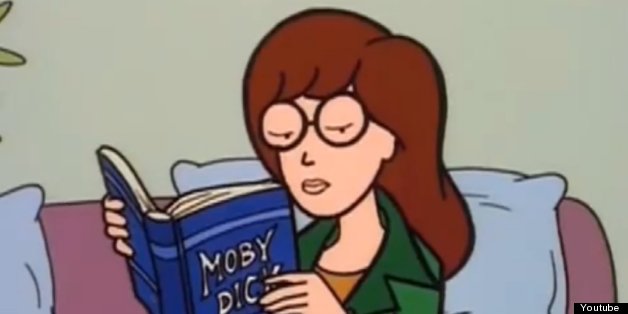 We know you may not associate reading with TV, but after we came across this Rory Gimore (of "Gilmore Girls") reading list challenge, we couldn't help but doing so. Rory was seen reading a whopping 339 books on the series.
That got us thinking: who are the most well-read TV characters? From Daria to Stringer Bell, we think we covered all the biggest readers on TV.
Did we miss any of your favorite bookish TV characters? Let us know in the comments!
PHOTO GALLERY
Most Well-Read TV Characters