 The years come and go but trends stay forever. This couldn't be more true for celebrity hairstyles. Like fashion, film and music, hair has a definitive stake in pop culture. Feeling nostalgic? Turn back the clock with celebrity hair that defined decades past and present.
1. 1920s: The Roaring Twenties was characterized by a national economic boom and extravagant urban living. Building on the glitz and gold was silent film star Clara Bow. The "It" actress was plagued by malicious rumors but became synonymous with the era's flapper style, especially her cropped curls. The iconic look is cited as a red carpet beauty inspiration even today.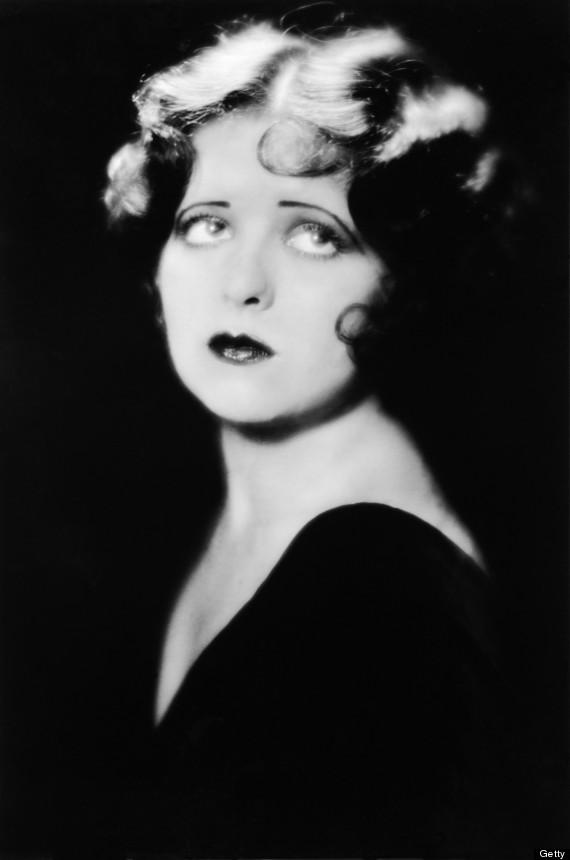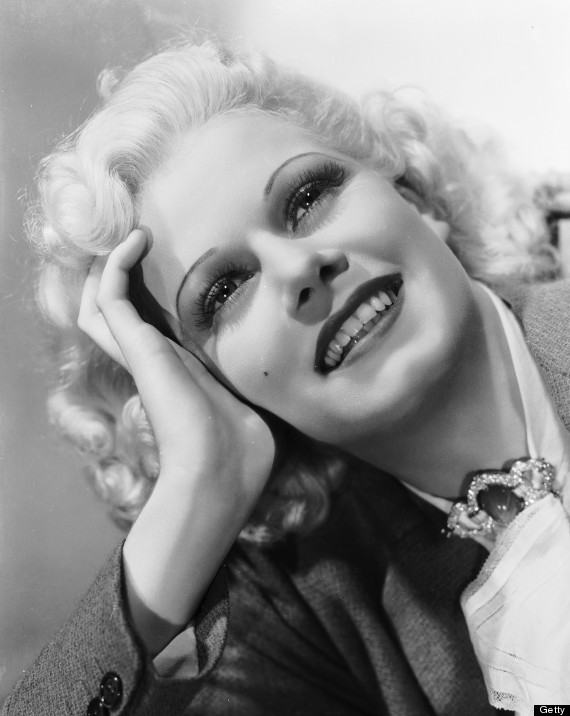 3. 1940s: Veronica Lake oozed Hollywood glamour through her gorgeous mane. She starred in over 20 films during the era and her hair's seductive impact remains relevant. Blake Lively and Reese Witherspoon channel her look often.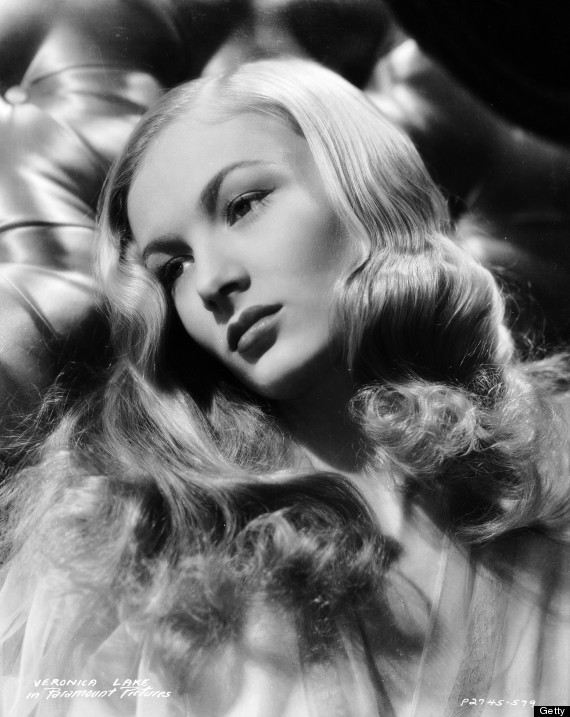 4. 1950s: Audrey Hepburn's features are legendary: her thick eyebrows, waif figure and gamine pixie solidified her star power in Hollywood's Golden Age. From "Breakfast at Tiffany's" to "Roman Holiday" and "My Fair Lady," the actress redefined classic beauty norms and proved the powerful allure of short haircuts.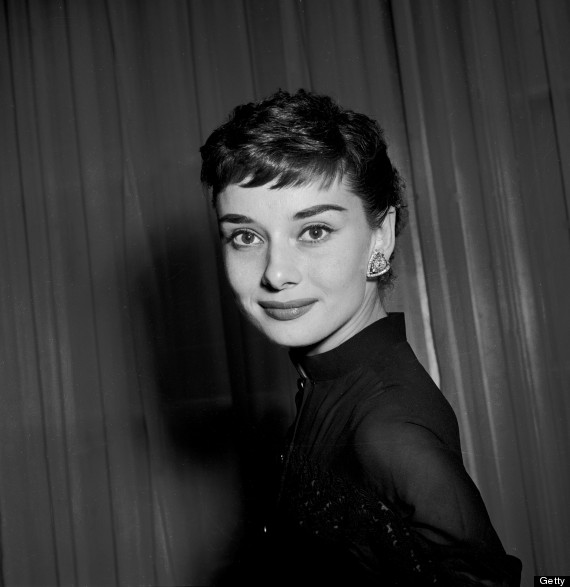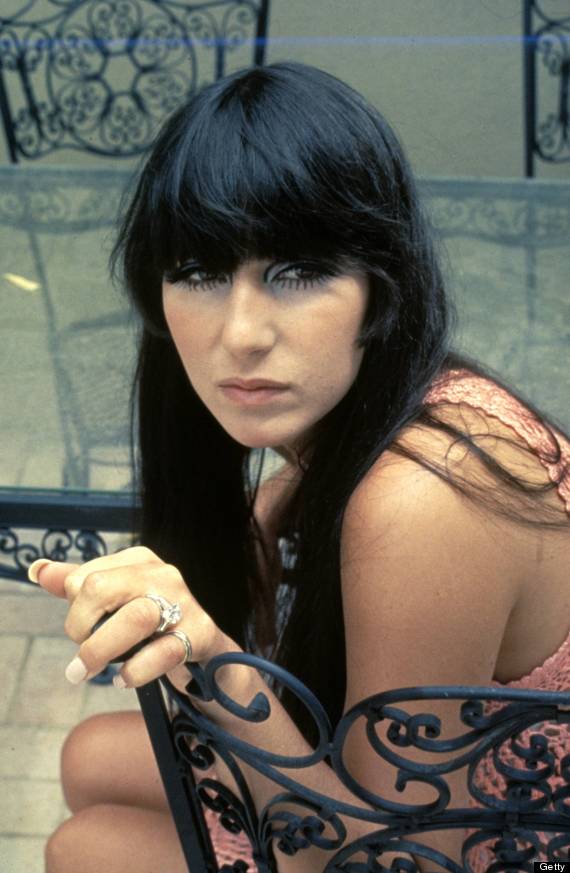 6. 1970s: The '70s brought us disco, skates, feminism and Farrah Fawcett. The striking "Charlie's Angels" actress was arguably best known for her famous feathered layers. The frosty style is still sought after fifty years later. Need proof? Andre 3000 recorded a namesake single for the 'do called "Farrah Fawcett Hair."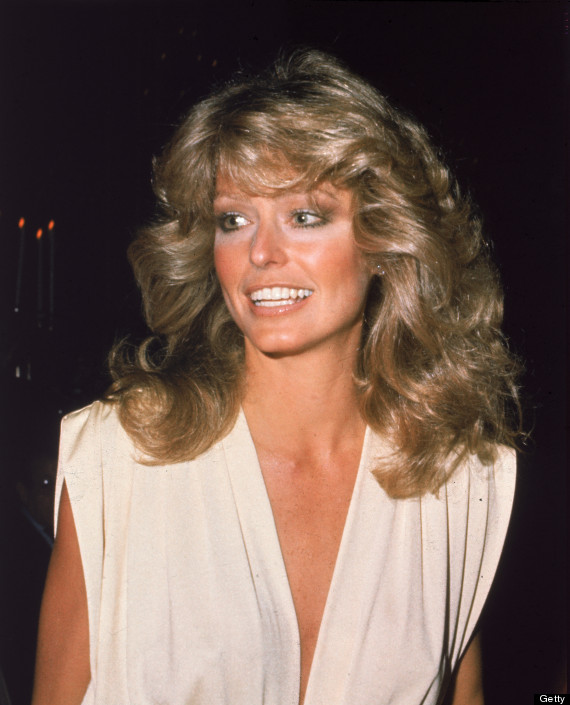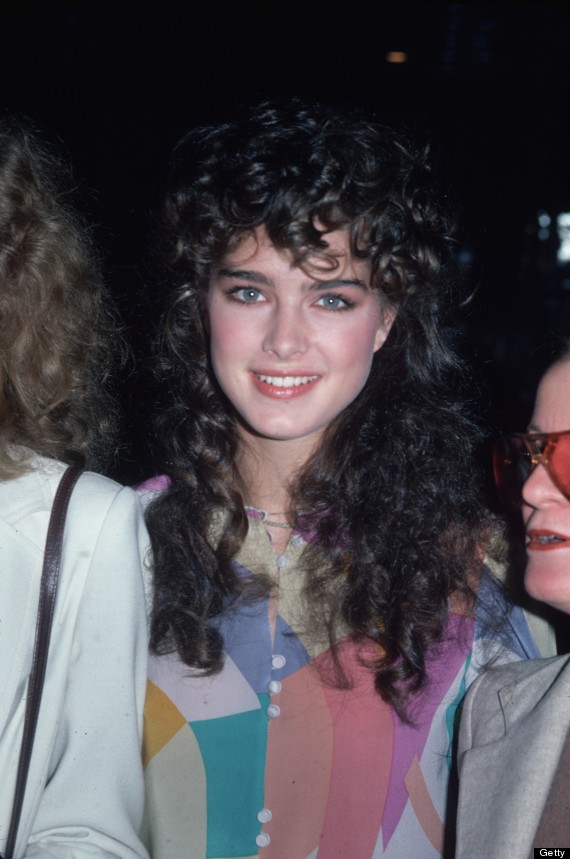 8. 1990s: The Rachel is synonymous with the '90s. Jennifer Aniston's hairstylist Chris McMillan snipped the famous layered style, causing thousands of obsessed "Friends" fans to chop their locks just like their favorite television character. Looking back, Aniston wasn't so keen on the haircut.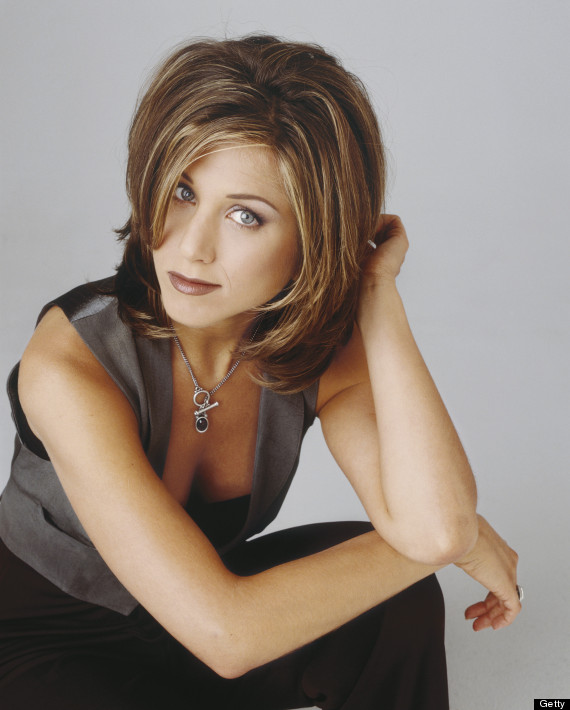 9. 2000s: The turn of the millennium brought us serious waves and no one embodied the beachy style better than supermodel Gisele Bundchen. She trademarked naturally soft, sun-kissed waves. Women still suffer from Gisele hair envy, buying curling irons and mousse in vain as they attempt to duplicate the disheveled, undone look.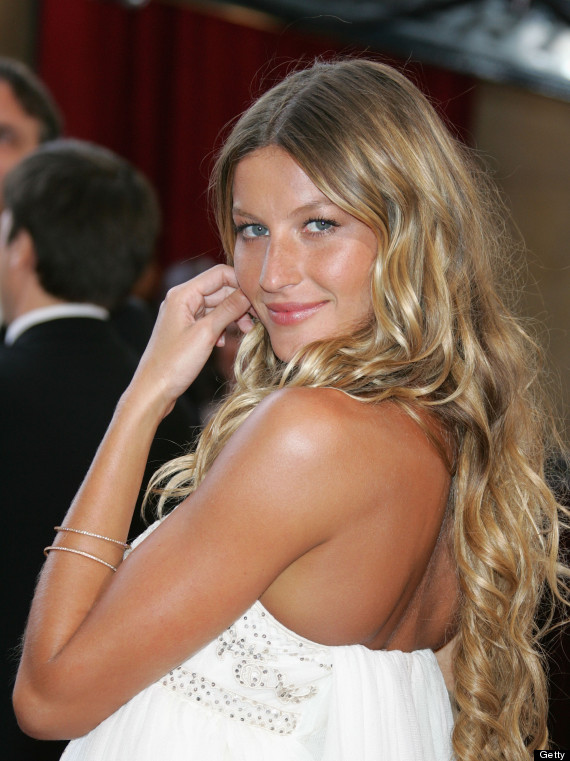 10. 2010s: To our dismay, the most famous millennial hairstyle goes to the Justin Bieber comb-over. When he first hit the scene, the Canadian pop star debuted a mop top with sideswept bangs over his eyes. Somehow this won the hearts of Beliebers, as a bastion of them traded in haircuts for growing out their tendrils. Even more surprising is the pricey cost of maintaining his cut. BEFORE YOU GO
PHOTO GALLERY
Celebrity News & Photos