On Thursday, Google unveiled its much-anticipated Moto X -- but may have exposed itself a little too much. Google and its subsidiary, Motorola, got hounded for including risqué jokes on the official Moto X website. The gags themselves are hardly offensive, but it's a little strange to see a penis-size joke on a page advertising cell phones specifically to women.
The page has since been scrubbed of sex jokes (more or less), but we've saved them here for posterity.
'That's What She Said'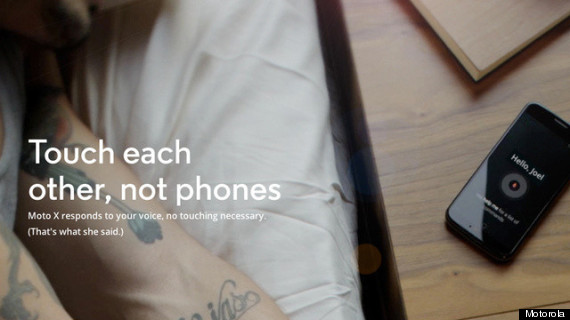 "The Office" has done it since 2005. Motorola has since nixed the line from the site.
'Is Bigger Really Better?'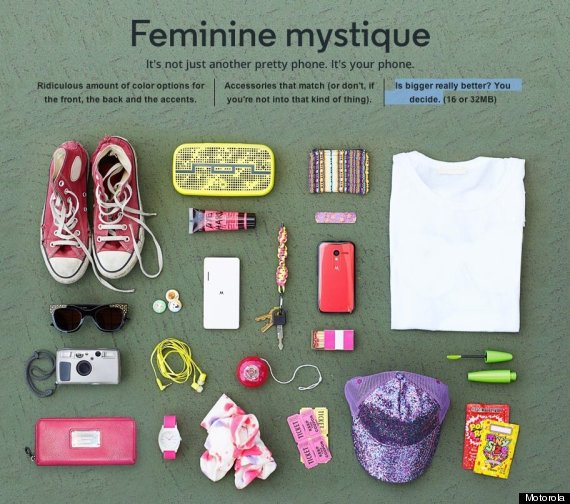 It now reads "Play Goldilocks and choose the right size for you."