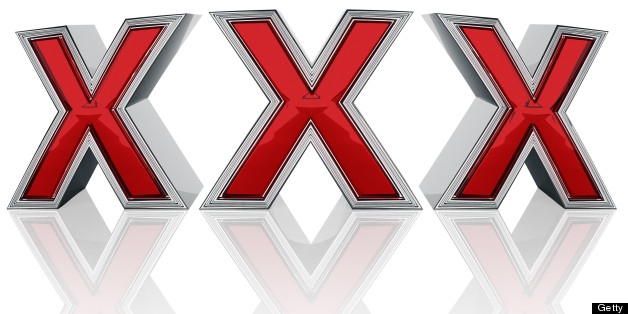 One morning, while I was still in school as a post-grad, a good friend of mine — let's call him Jon — texted me something that my hungover/still drunk self couldn't quite comprehend.
"Was [Lauren] ever in a porno?"
I texted back: "F-ck off, it's too early for this."
He persisted, "No, no really, google this: University Takeover 4. You have to tell me if it's her."
"Allllright."
As I Googled University Takeover 4, I called my text-eager friend and started to watch the preview.
Less than two minutes in, I realized it is Lauren — my then-girlfriend of almost two years — WASTED, and with shorter hair.
Damn.
BEFORE YOU GO
PHOTO GALLERY
Porn Star Gallery