It's been three weeks since Lea Michele's TV and real life boyfriend Cory Monteith tragically passed away, and the actress is showing signs of picking up the pieces and starting her life back up again.
After tweeting her thanks to friends and fans for their support, and after surfacing for the first time since Monteith's passing with a necklace that spells "Cory," Michele was spotted today heading to a friend's party in Beverly Hills, Calif.
The actress looked absolutely stunning in a short, white frock, high heels and dark shades, her hair in tousled waves. Fox entertainment president Kevin Reilly recently said Michele has been "the most extraordinary human being and a pillar of strength" as the cast of "Glee" prepares to deal with Cory's passing on the show.
PHOTOS: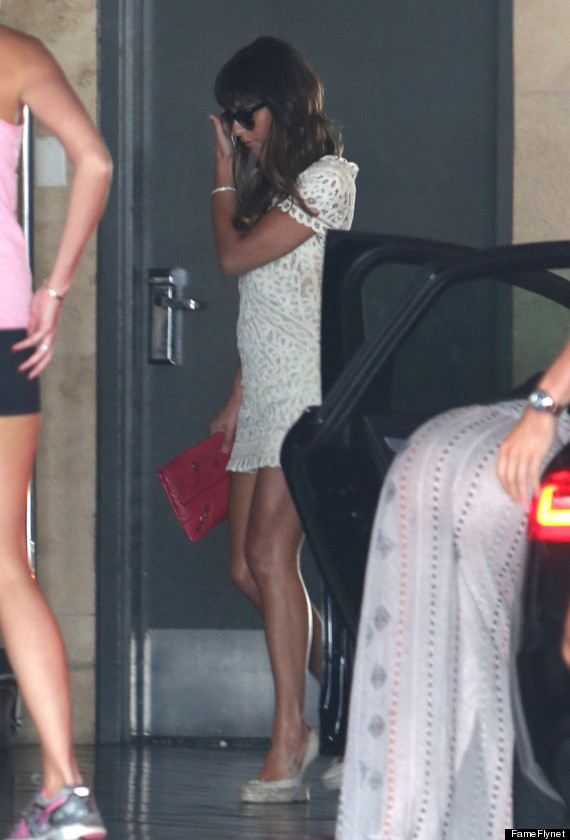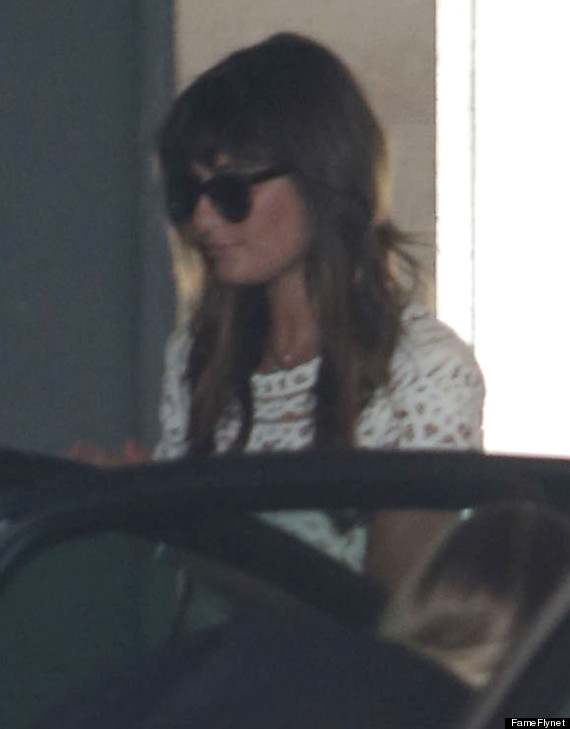 BEFORE YOU GO
PHOTO GALLERY
Glee Episode Stills