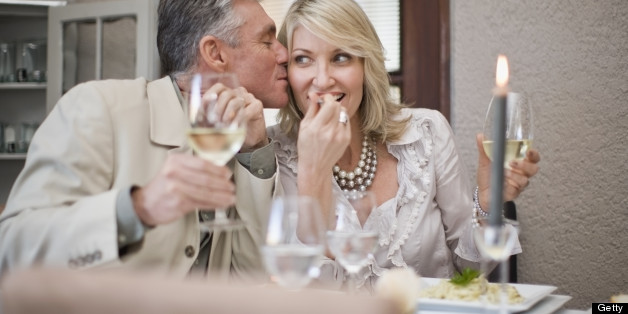 Common wisdom isn't always best—especially when it comes to having a happy marriage. Improve your marriage by doing these tips:
How to make your marriage better
The rules for a happy marriage are always bandied about with a reverence usually reserved for the Ten Commandments. But it turns out these rules are not set in stone (like those other commandments!) And, say our experts, you should break these rules to keep your marriage in good shape.
"A lot of rules are myths," says Terri Orbuch, Ph.D., research professor at the University of Michigan Institute for Social Research and author of 5 Simple Steps to Take Your Marriage from Good to Great. "They're not relationship realities."
PHOTO GALLERY
5 Marriage Rules You Should Always Break
Read more on Grandparents.com:
6 Free (Or Almost Free!) Date Ideas
The Health Benefits of Orgasms
Boomers & Sex: The Facts About STDs