The pop-singer-turned-video-vixen is the main attraction of Sean's new visuals, even though she doesn't sing on the track. He intentionally made Ms. Miley the centerpiece in "Fire."
"I wanted somebody who was beautiful and I wanted to take her out of her element," he told MTV News recently. "People lookin at her like she's twerking and all this stuff, but she's an awesome person and she's cool. She symbolizes the beauty of a lot of women. Women overcoming different relationships and being as beautiful as a flower. You'll see a lot of metaphors in the video."
Cyrus, who topped Maxim's "Hot 100" list this year, is certainly comfortable enough in her own skin to star in something like "Fire."
"If people find that [I'm sexy], [I] take it as a compliment," she told Amanda De Cadenet last year. "People look to sell it the wrong way, especially if you're young. It's like, 'No, this is just who I am. And thank you for thinking I'm sexy.' People are so scared of seeing a woman being like, 'This is who I am and you're not going to change it.'"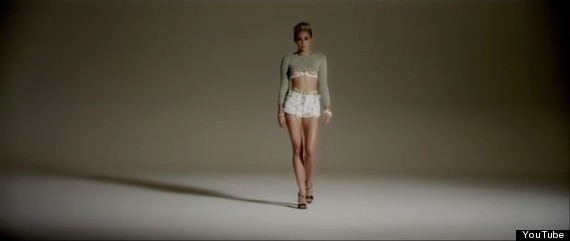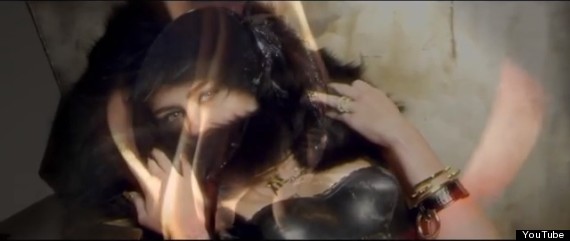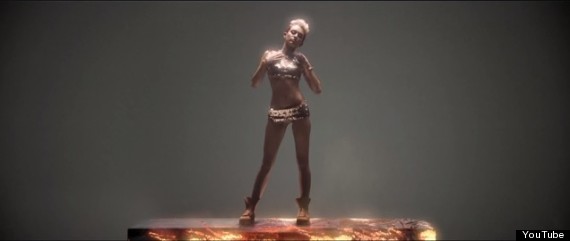 BEFORE YOU GO
PHOTO GALLERY
Miley Cyrus' Transformation