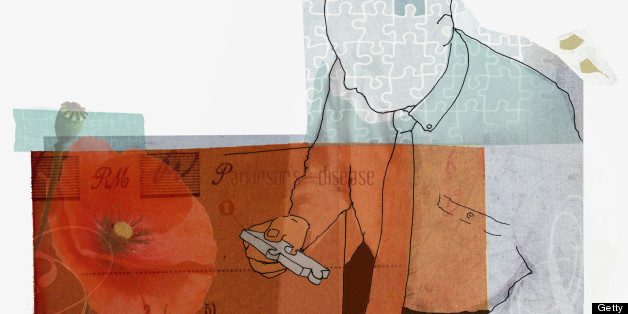 For years, scientists have wondered about a possible link between Alzheimer's and Parkinson's disease, either in terms of genetics or environmental factors.
But a new study shows that the two diseases do not appear to share a common genetic risk.
The study, by Dr. Valentina Moskvina of the Cardiff University School of Medicine in Wales, examined genetic data from 3,177 patients with Alzheimer's and 7,277 control patients, as well as 5,333 patients with Parkinson's and 12,298 control patients. The gene-based analyses found no significant evidence supporting the presence of loci -- or the specific locations of genes -- that were associated with increased risk for both Alzheimer's and Parkinson's.
"Our findings therefore imply that loci that increase the risk of both Parkinson's and Alzheimer's are not widespread and that the pathological overlap could instead be 'downstream' of the primary susceptibility genes that increase the risk of each disease," the study authors concluded in a press release.
More than 5 million Americans are living with Alzheimer's disease, while Parkinson's affects 1 in every 500 people.

BEFORE YOU GO
PHOTO GALLERY
Healthy Food Habits For Optimum Brain Health