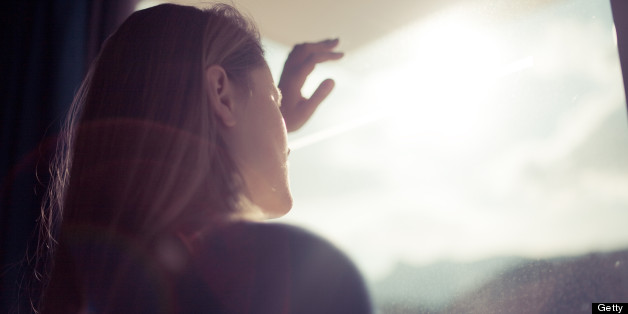 There's a lot of outside judgment that comes with divorce. But as any divorcé will tell you, you don't know what the experience is truly like until you've been there yourself.
Below, HuffPost Divorce readers share the the most common misconceptions about post-split life.
Click through the slides to read them all, then head to the comments and share with us the biggest misconceptions about divorce you've come across.
PHOTO GALLERY
15 Misconceptions About Divorce
Keep in touch! Check out HuffPost Divorce on Facebook and Twitter.