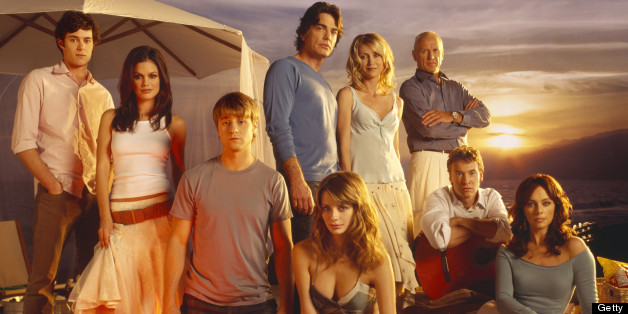 "The O.C." premiered 10 years ago today. Even after all of these years, the show remains dear to our hearts. Stroll through memories of sandy beaches, Sandy Cohen, and relive one of the greatest shows of our generation.
Make sure to soundtrack this experience right.
Here we go.
These memories are worth toasting...
From Seth and Summer being perfect.
To all of the bagels.
These two.
And especially these two.
Even Yogalatessss.
Perhaps Ryan was hated at first.
But that certainly wasn't true in our hearts.
This would have been absolutely devastating.
But of course could never really be true.
From Share Bear...
To Captain Oats who rightfully deserved this tribute video.
Love for "The O.C." has always been something special.
Sometimes it would completely surprise you.
Of course there were the moments that still rip you apart.
And it had to come to an end at some point.
But "The O.C." is foreverrr.
Happy 10th Anniversary!