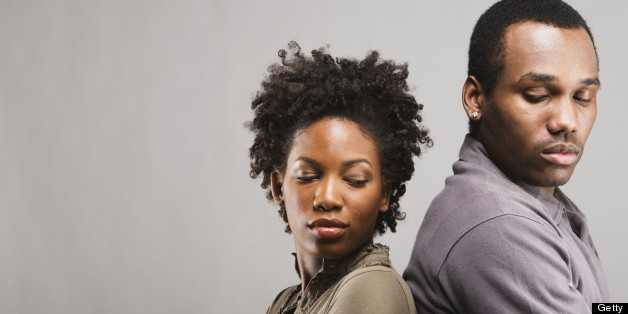 When you're in a relationship that's on the outs, it can feel like you and your partner are the only couple dealing with your particular set of problems.
But those issues generally aren't as unique to your relationship as you might think. On Monday, The Stir writer Ericka Souter shared a list of 20 relatable problems women said plagued their relationships, from meddling in-laws and a lack of personal space to having excessive expectations for their partner.
"Often we will 'expect' the other person to do things in the way that we would have done it, be it showering the kids or acknowledging a birthday, or having dinner on the table after a particularly hard day," one woman said. "And when that doesn't happen, coming back from that disappointment is hard."
Inspired by Souter's piece, we decided to ask our readers on Facebook and Twitter to share with us the biggest issues in their last relationships. From poor communication to infidelity, click through the slides below to see what they had to say, then head to the comments and tell us about the worst relationship issue you've ever dealt with.
Keep in touch! Check out HuffPost Divorce on Facebook and Twitter.