Those piercing icy blue eyes seem like they were made for a magazine cover.
One would never guess that Zooey Deschanel, Marie Claire's September cover girl, has felt like an outsider most of her life. She was picked on from a young age, even to the point of being spit on in high school.
"I just remember walking over to my locker and wiping the spit off my face, so humiliated," she said.
Yet she claims the humiliation and targeting helped build her character and now she even credits the tougher years for making her adult years easier. With this outlook, it's no wonder she says she's become somewhat of a beacon for those feeling excluded.
"I always felt like a little bit of an outsider, and now I'm an outsider who's a satellite for the outsiders?" she said. "All of a sudden, I'm on the inside, and it feels weird. Because I always saw myself as sort of not mainstream."
Even Zooey's mother, Mary Jo Deschanel, agrees that there's something special about her daughter. "She was born with something unusual," she said. "It was almost like she could hear a different voice in her head. She would just see or think something different from everybody else. I think she had a hard time fitting in with other children, with people in general."
To read the rest of Zooey's interview, head over to Marie Claire.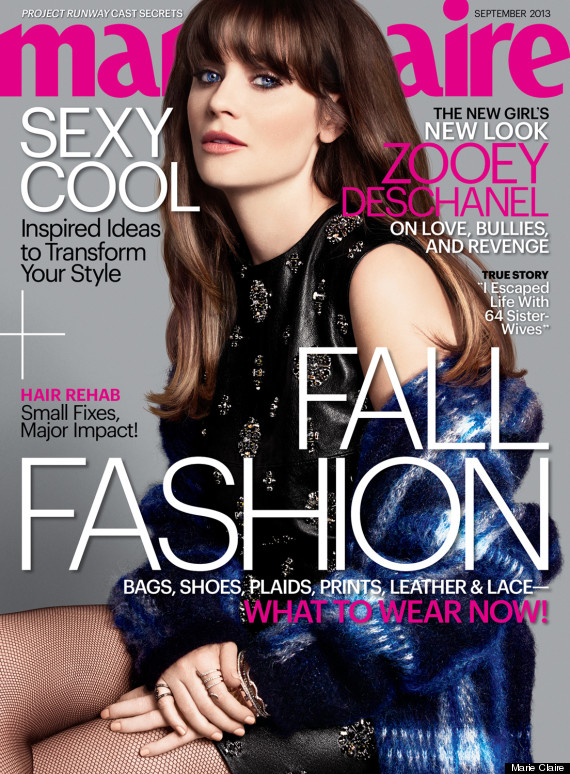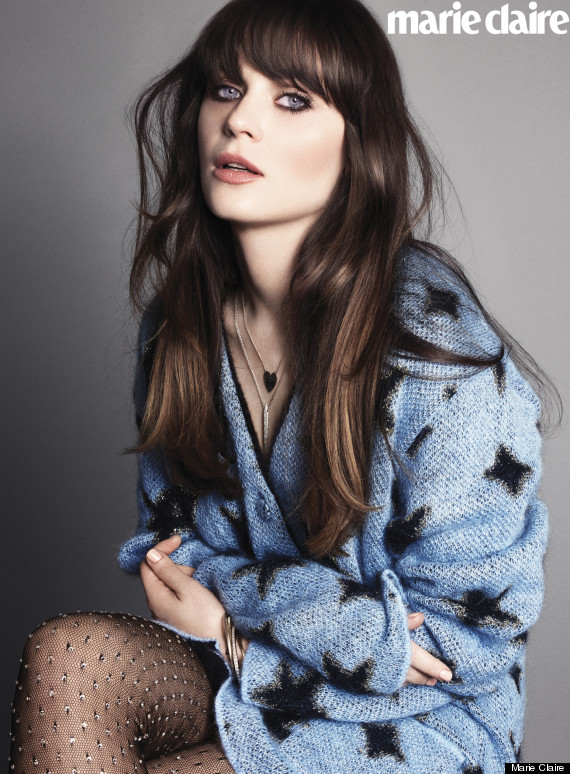 BEFORE YOU GO
PHOTO GALLERY
Zooey Deschanel