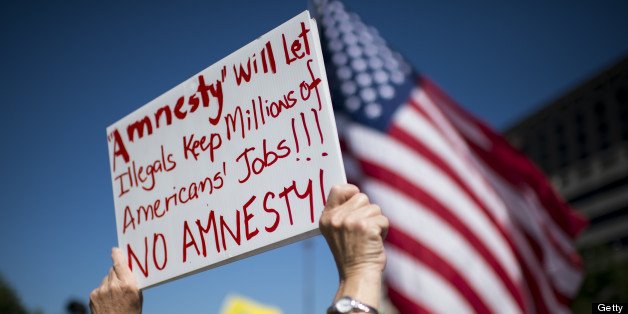 When it comes to immigration, most Americans have no clue what they're talking about, a new Business Insider/SurveyMonkey poll has found.
We ran a poll that asked respondents — in this case, American workers in industries that are heavily dependent on either high-skill or low-skill workers — about their feelings about immigration reform.
SurveyMonkey, an online pollster, has enjoyed considerable success in meeting or exceeding the performance of traditional phone-based pollsters using their SurveyMonkey Audience feature.