In this fast-paced life, cocktails help us maintain a level of sanity (unless we've had too many, and then it can bring out some serious crazy). With the expert mixing of booze into a satisfying drink, we have an excuse to slow down for a minute. Cocktails help us relax after a hard day and they make Saturday nights a lot more fun.
But not all cocktails are created equal. Some are sour, some floral and others just strong. For some cocktails, it's all about drinking it at the right time and place. (A Mai Tai doesn't really taste right when you're knee deep in snow.) And then some are just bad. Mixed drinks not being considered here (so don't complain when you don't see gin & tonics on the list), we present to you the list of best cocktails, from all-time worst to very best. (In our very subjective opinion, of course. Chime in below with your thoughts!)
25.) Pina Colada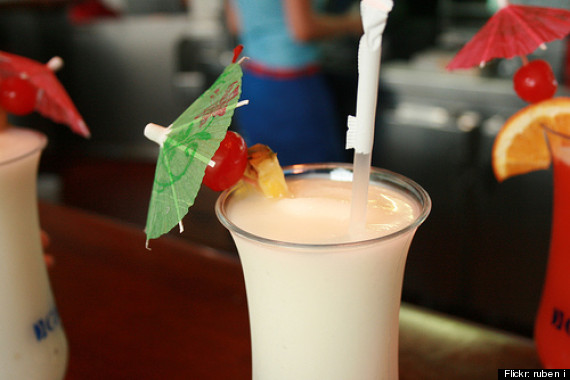 This is not a cocktail, this is tourist trap.
24.) Hurricane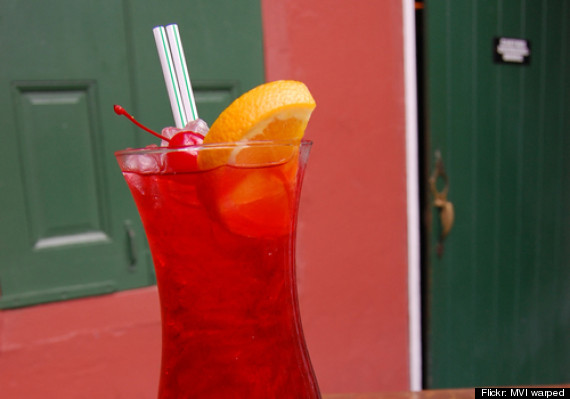 23.) Cosmopolitan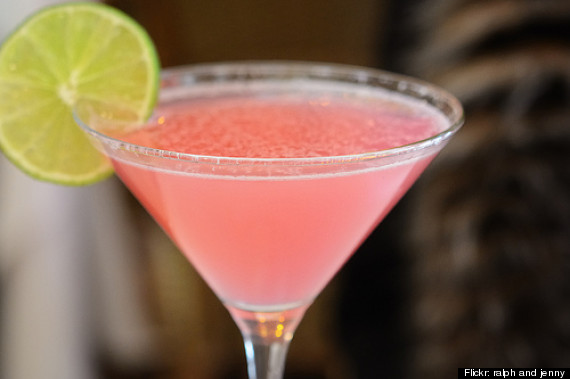 "Sex and the City" ruined these for any self-respecting cocktail drinker.
22.) Long Island Iced Tea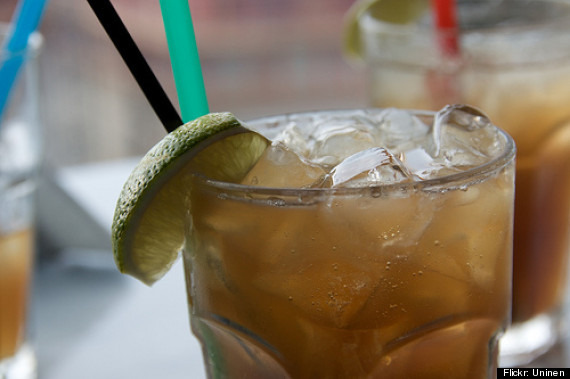 21.) Mojito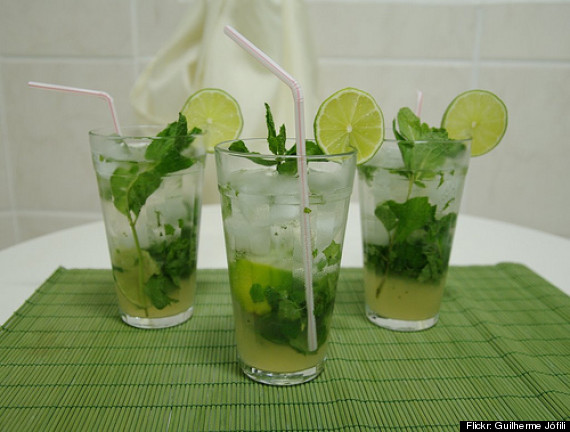 20.) Whiskey Sour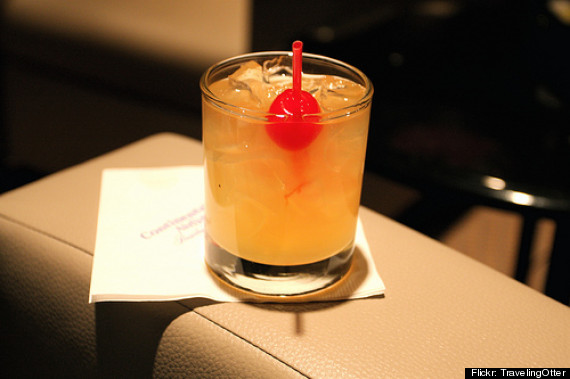 19.) Sidecar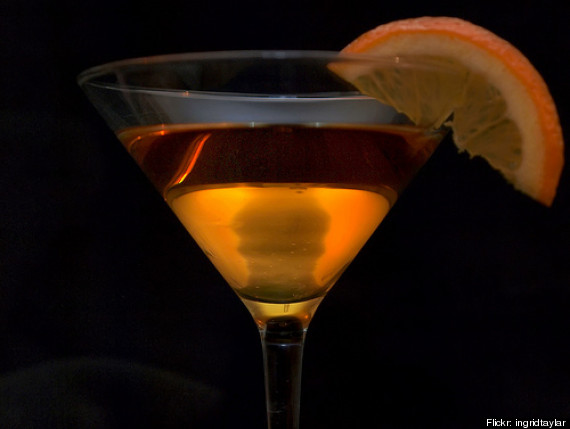 18.) Caipirinha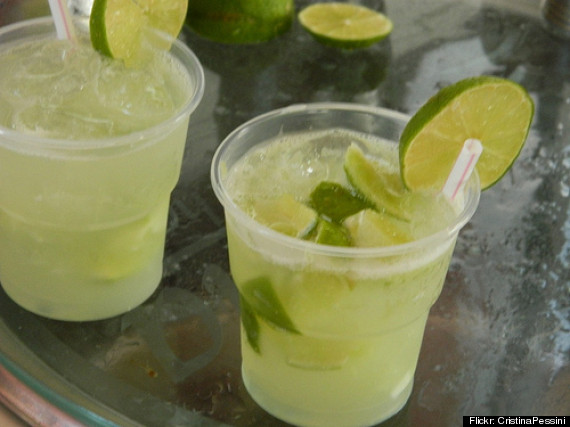 17.) Mint Julep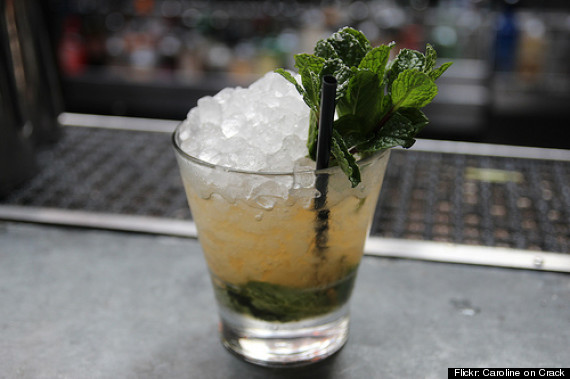 16.) Pisco Sour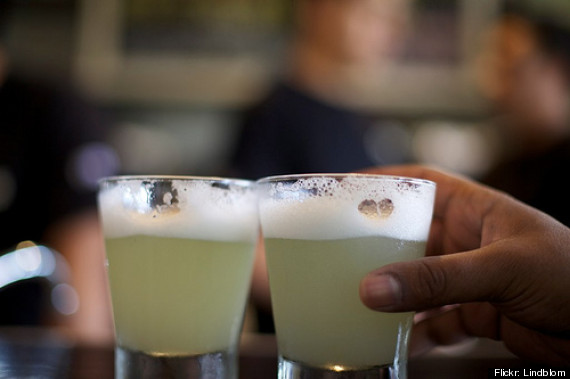 15.) Gimlet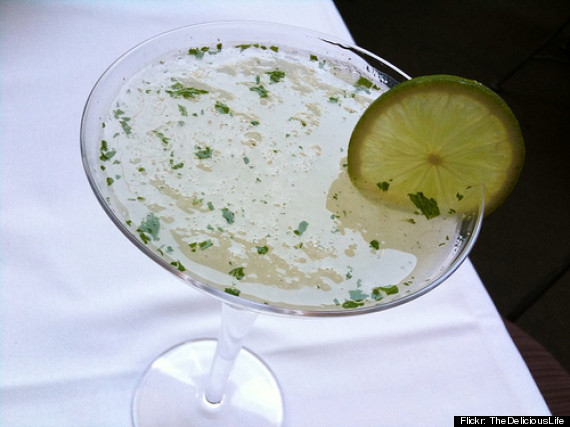 14.) Mai Tai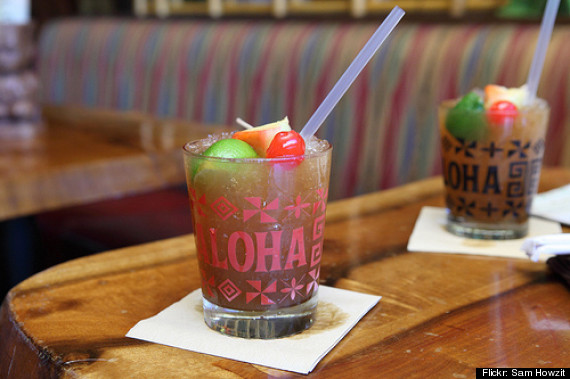 12.) Pimm's Cup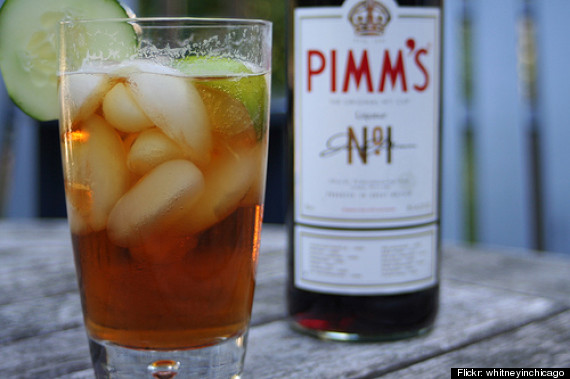 11.) Negroni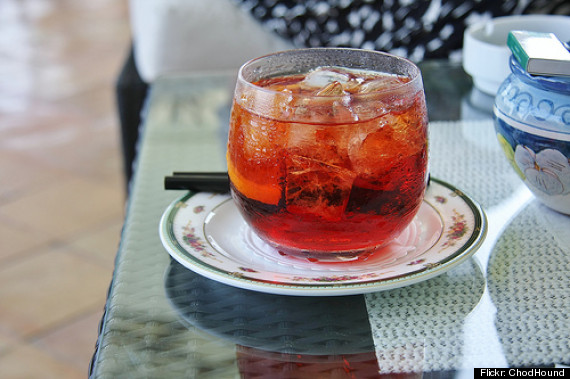 10.) French 75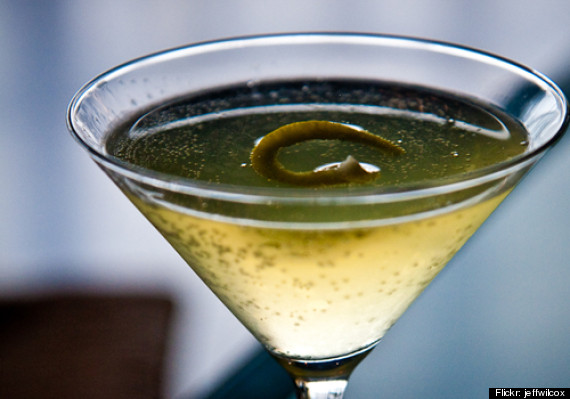 9.) White Russian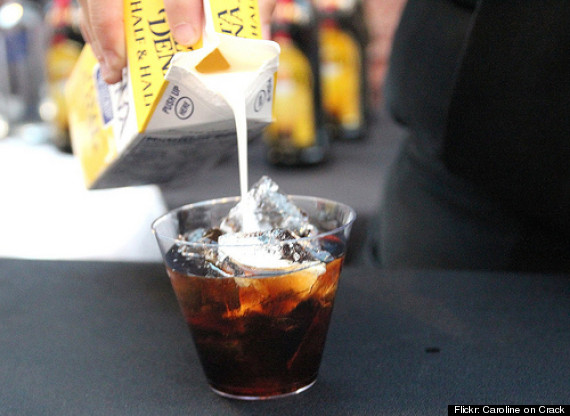 8.) Martini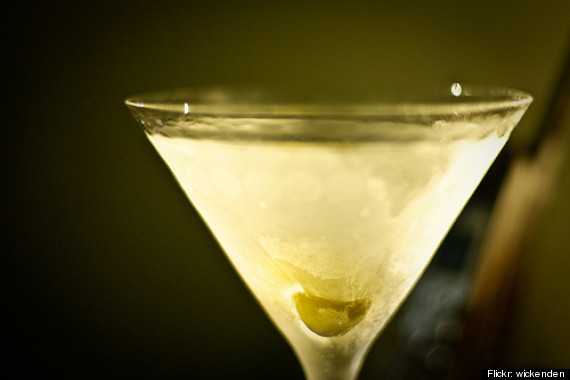 7.) Manhattan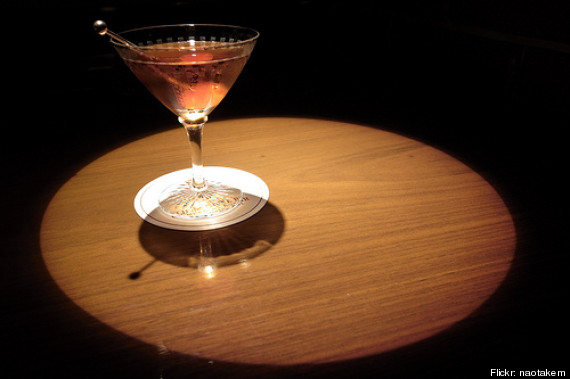 6.) Margarita

5.) Aviation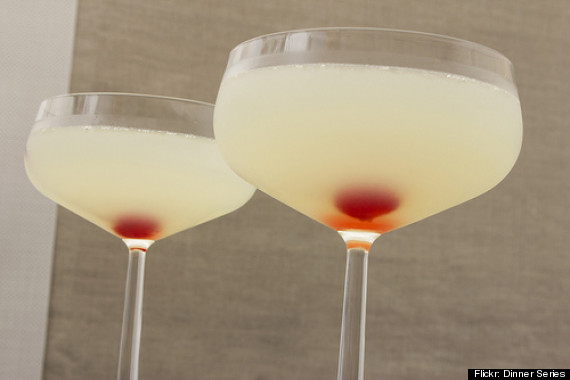 4.) Old Fashioned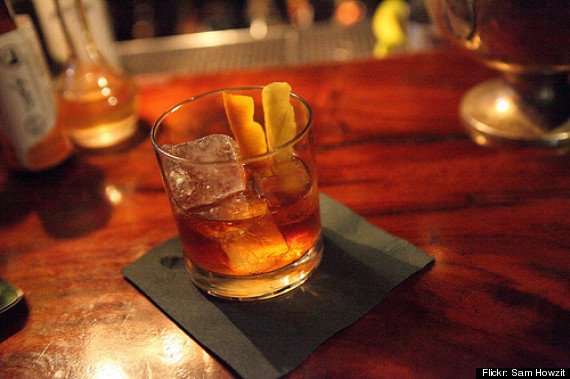 3.) Daiquiri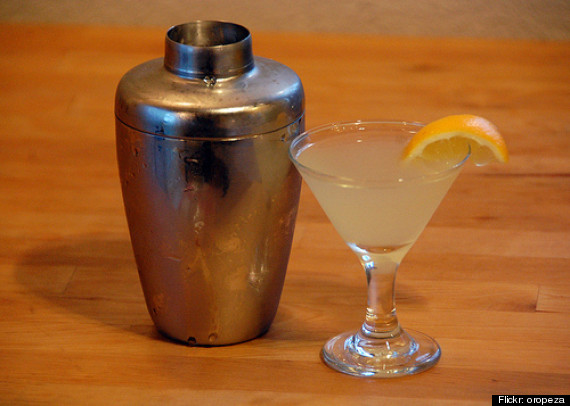 We're talking Hemingway daiquiri of course.
2.) Bloody Mary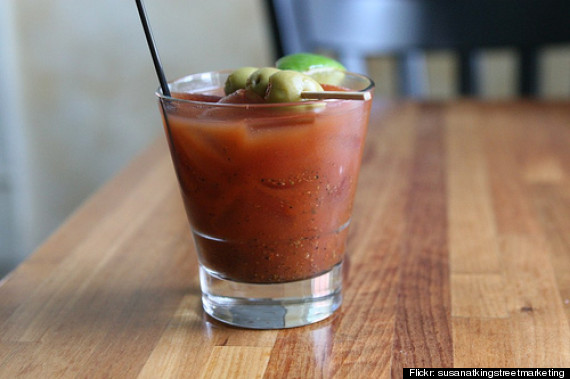 This drink's always got our back the morning after.
1.) Sazerac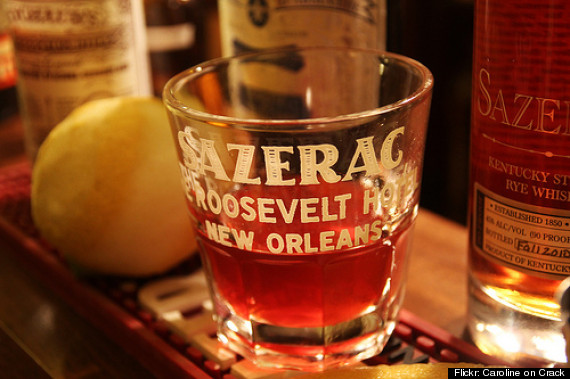 Of course New Orleans would be responsible for coming up with the best (and worst) cocktail.
Want to read more from HuffPost Taste? Follow us on Twitter, Facebook, Pinterest and Tumblr.
If we've made you thirsty, try one of these cocktail recipes.
PHOTO GALLERY
Summer Cocktail Recipes