As smartphone cameras proliferate, everyone has become an amateur photographer. Professionals have even felt the squeeze. In May, the Chicago Sun-Times laid off all 28 full-time photographers, followed by news that the newspaper would be training reporters in "iPhone photography basics."
Journalist and comedy writter Dave Nuttycombe took the idea to the extreme in a post last Saturday: What if iPhoneographers replaced photojournalists in history? Published on his Tumblr account, the results made using Hipstamatic offer a colorful -- and heavily cropped -- interpretation of history.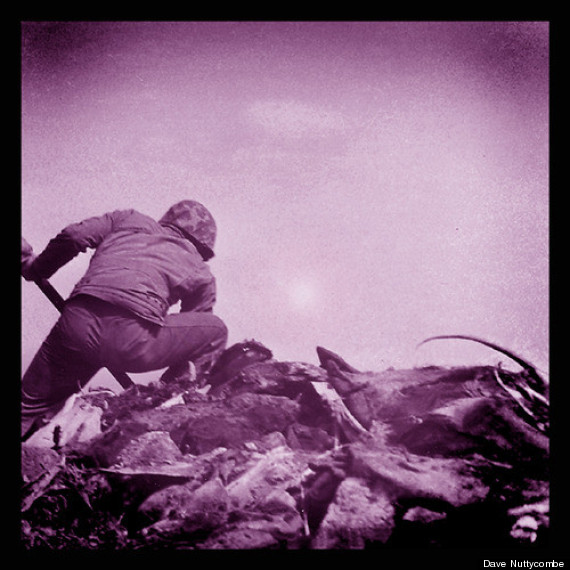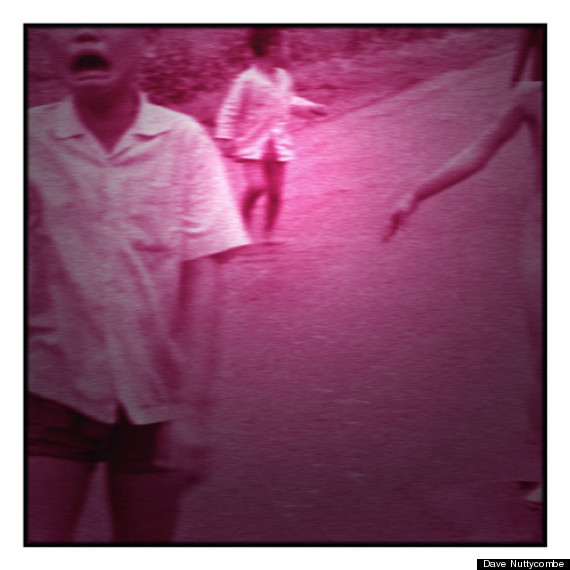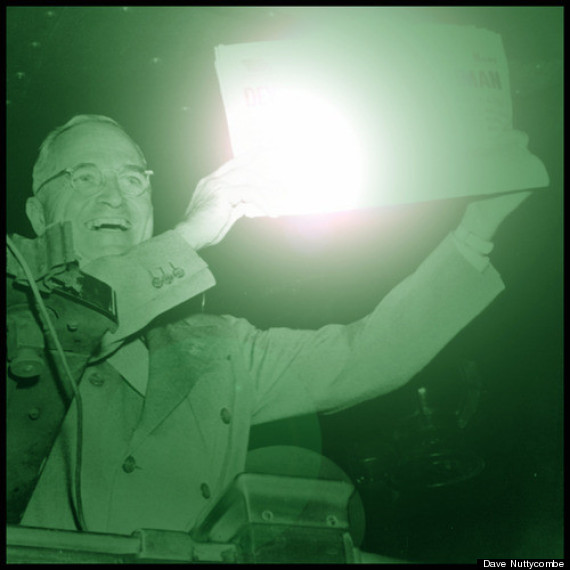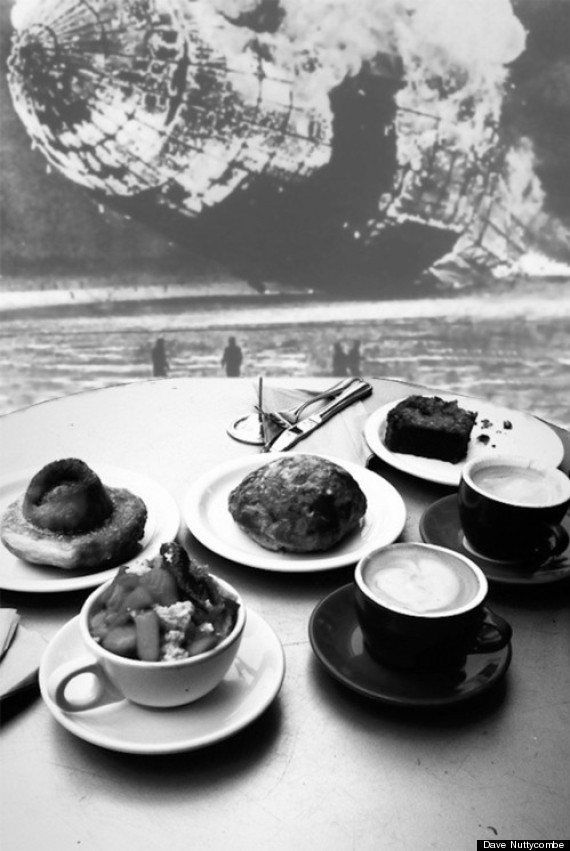 [Republished with permission. h/t Gizmodo]
CORRECTION: A previous version of this article incorrectly stated that the Chicago Tribune laid of all of their photographers. It was the Chicago Sun-Times.
BEFORE YOU GO
PHOTO GALLERY
Top 19 People To Follow On Instagram