We haven't seen googly eyes used this effectively since kindergarten arts and crafts. For his series "Having A Face," Lucas Zanotto whipped out the medium of choice and took it to mother nature at large, turning majestic natural sites into organic monsters.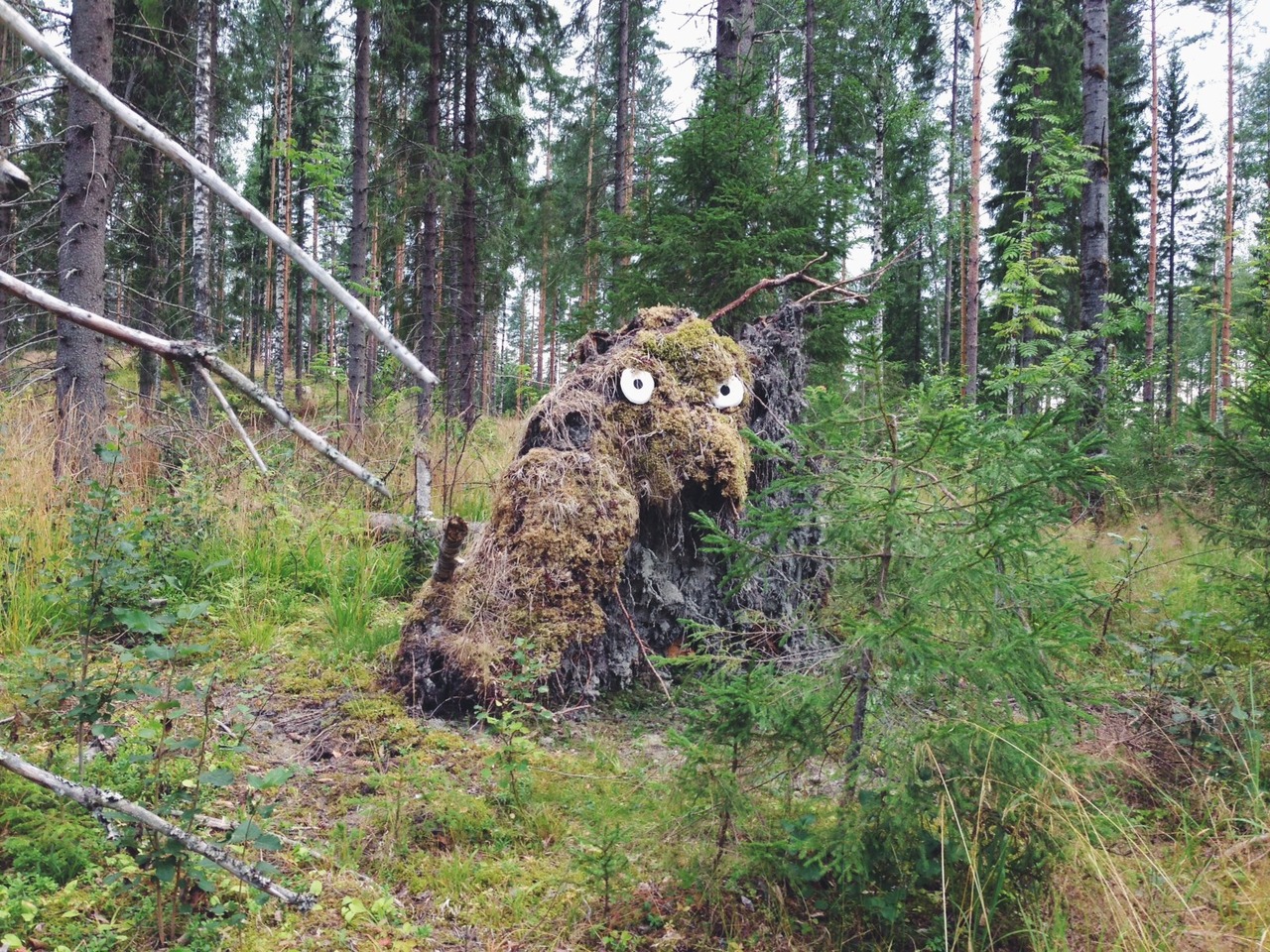 Twigs, rocks, bushes and tractors become impromptu canvases when brought to life with Zanotto's oversized eyes. We can't quite decide if Zanotto's anthropomorphized natural forms are adorable, terrifying, or both. But regardless we are absolutely captivated. Next time we go camping we may have to bring some googly eyes of our own.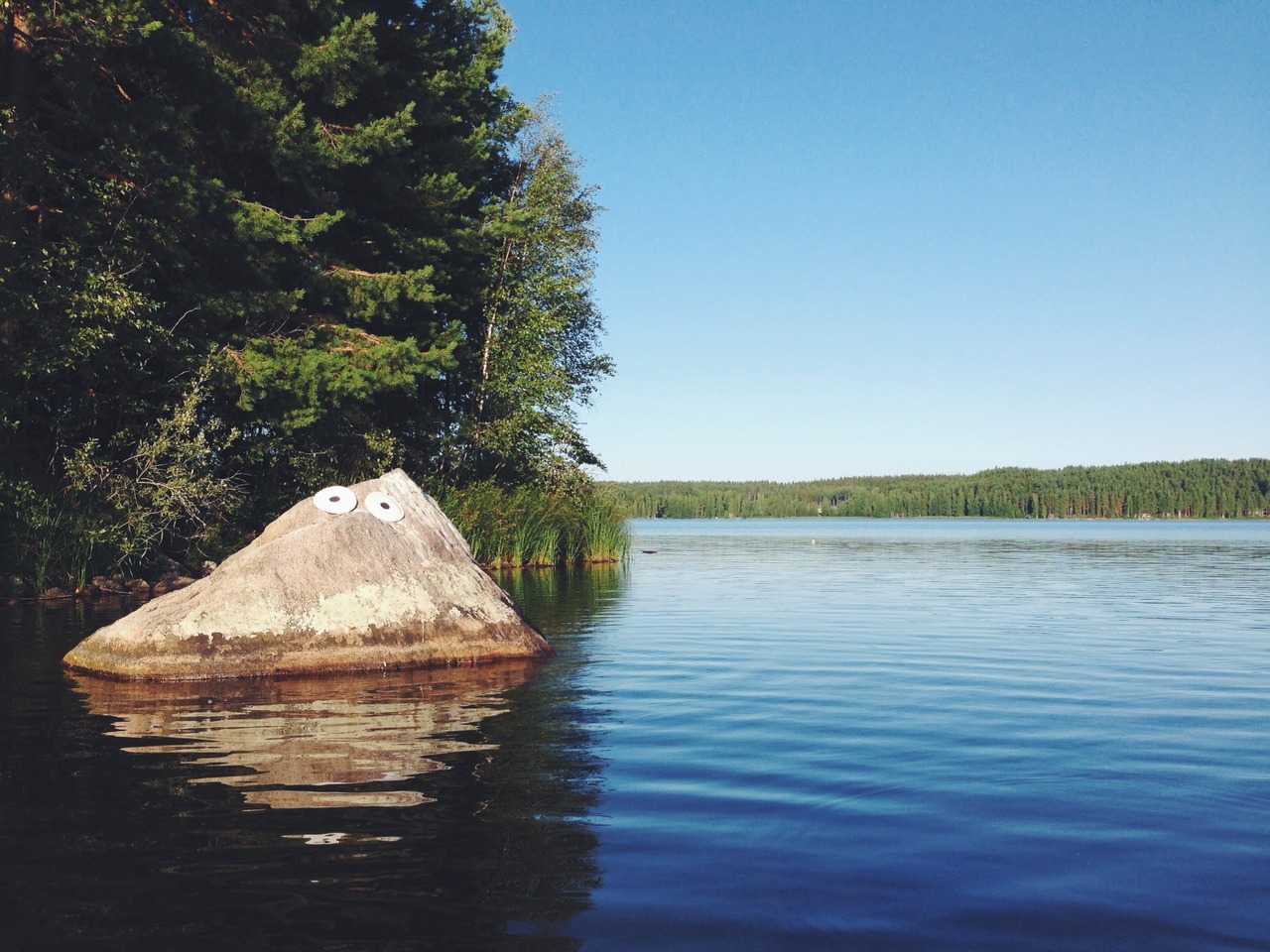 Take a look at Zanotto's bug-eyed creations below and let us know your thoughts in the comments. For more fun with googly eyes, check out more works from the "eye bombing" trend here.