Take heed, New York: Miley Cyrus is coming for you, as are the MTV Video Music Awards, which will be held at Brooklyn's Barclays Center on Aug. 25.
In a new promo for the award show, Cyrus slinks through Brooklyn's filthy subway tunnels followed by a pack of fans, fire-breathers and graffiti artists.
Here's how it all goes down:
A busker plays "We Can't Stop," while anxious commuters wait on the platform at Atlantic Avenue-Barclays Center.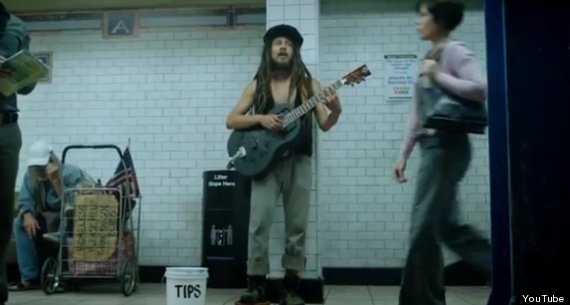 This guy is wondering where the hell the Q Train is, when all of a sudden...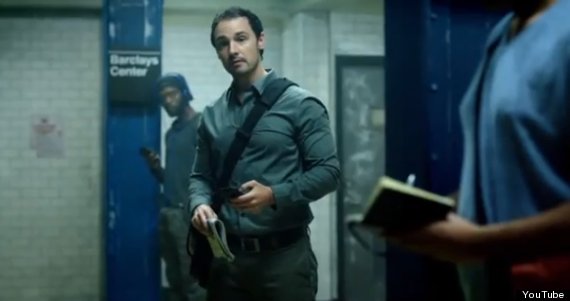 There is a girl on the tracks! Which one is the third rail again?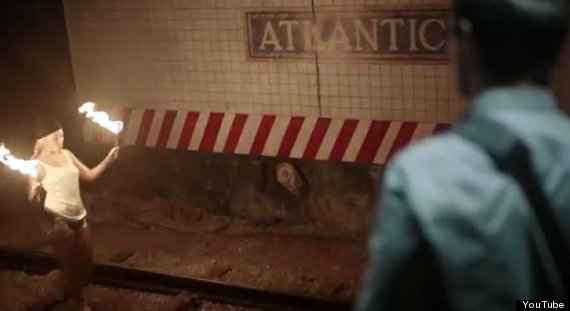 Wait, she's breathing fire!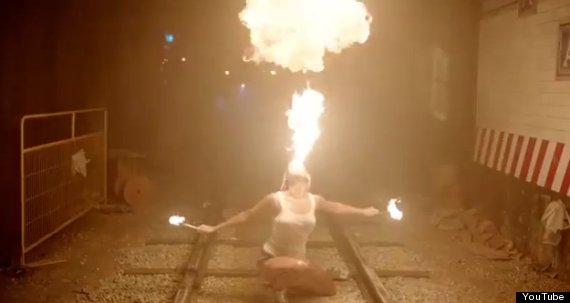 Now there are more people. (Is this going to delay the train?)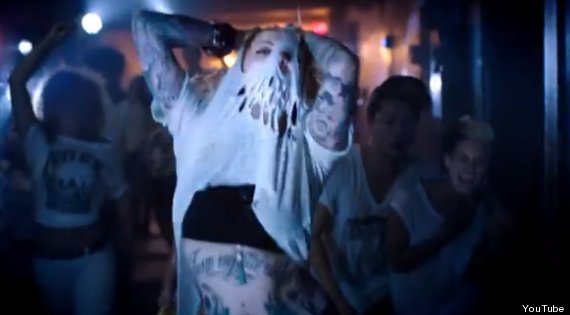 Wait, who is that?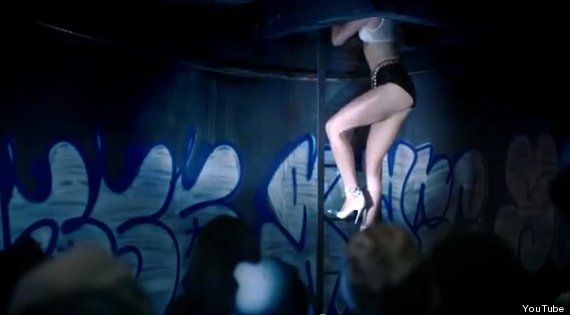 It's Miley, y'all!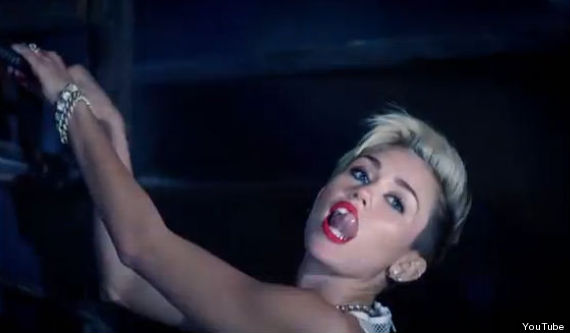 NO. SLEEP. TILL. BROOKLYN.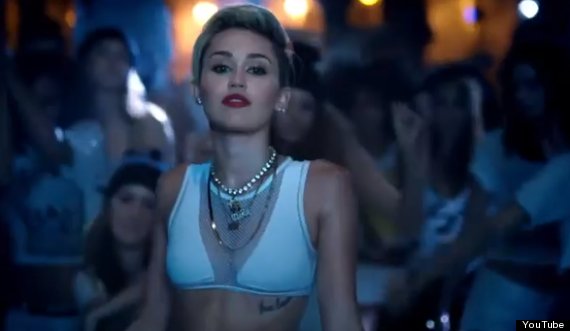 NO. SLEEP. TILL. BROOKLYN.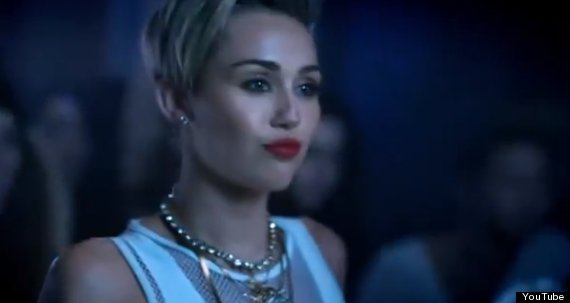 GRRRR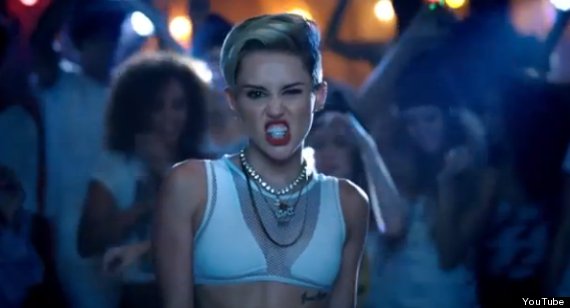 Miley has attitude -- and three VMA nominations.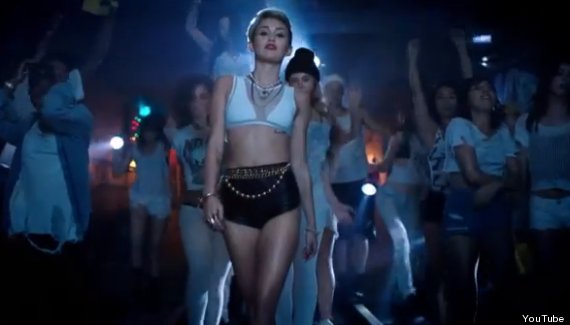 'Nuff said.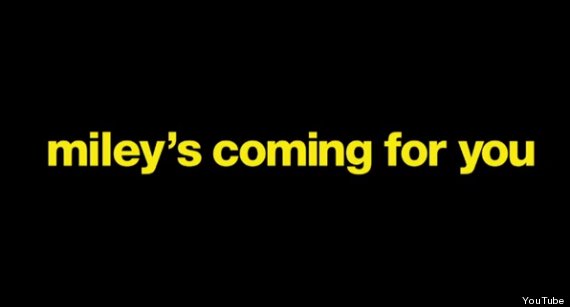 BEFORE YOU GO
PHOTO GALLERY
Miley Cyrus' Transformation