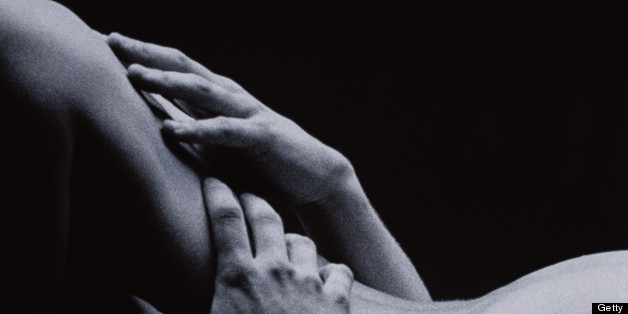 Amid rumors of a new syphilis case in the adult film industry, Los Angeles County health officials said Monday they have not received any official reports of a performer testing positive and therefore could not confirm the existence of a new case.
"While (the Department of Public Health) is aware of media reports about a possible case of syphilis that may be connected with the Adult Film Industry, a confirmatory case report has not been received by DHSP," according to a county statement. "If this case were to be confirmed, DHSP will investigate it according to routine protocol, which includes interviews with sexual partners of individuals who are infected."
Adult film industry blogger Mike South reported the syphilis case on his blog. Michael Weinstein, president of the AIDS Healthcare Foundation, the organization that authored the current law that requires that all male adult performers wear condoms during sex scenes, said this case and another recent syphilis scare in the industry could have been prevented if county officials enforced that measure passed last year by voters.
"We are calling on county health officials to fully investigate this latest syphilis case and possible outbreak in the adult film industry," Weinstein said. "Information about this current case comes from an extremely reliable industry source. And while we hope this is a limited situation that results in no additional infections, we are also calling on the county to immediately step up and enforce the provisions and requirements of Measure B."
Measure B, known as the Los Angeles County Safer Sex in the Adult Film Industry Act, is being challenged in court by Vivid Entertainment and the adult film industry.
BEFORE YOU GO
PHOTO GALLERY
Porn Stars Without Makeup