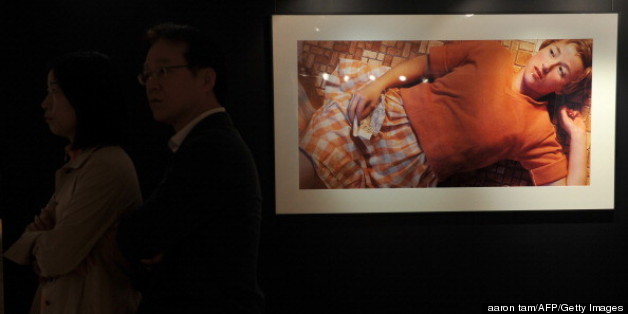 American painter Joan Mitchell is the best-selling female artist of all time by auction revenue.
Works by Mitchell (1925-1992), the second-generation Abstract Expressionist, fetched $239.8 million in sales from 1985 through May 31, 2013, according to figures compiled by Bloomberg from Artnet (ART) database.
The report lists 20 top-selling women artists. A second report includes the 20 biggest earners among living female artists.