Our love for Aaron Paul, who plays adorable meth sous-chef Jesse Pinkman on "Breaking Bad," knows no bounds. Here's why.
Even Hank Shrader called him "dreamy."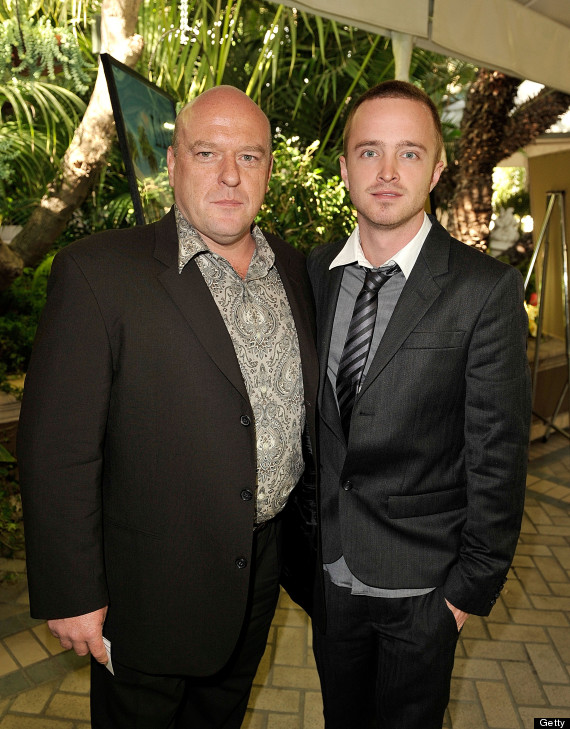 It's those eyes.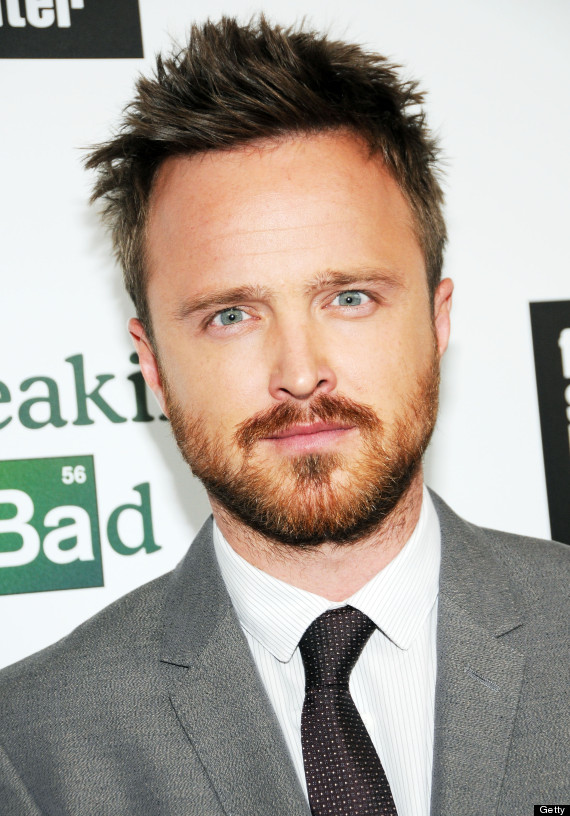 He seriously has the best lines, like this:

And this:

He's won two Emmys.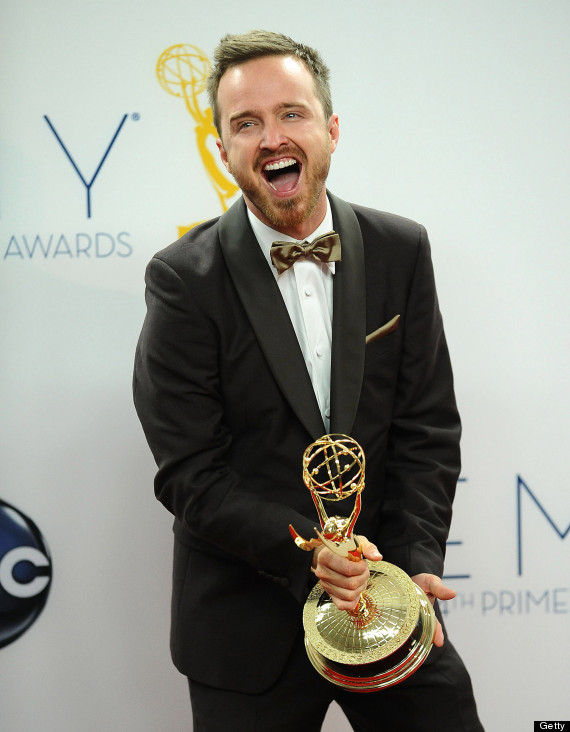 He's even taken his mom.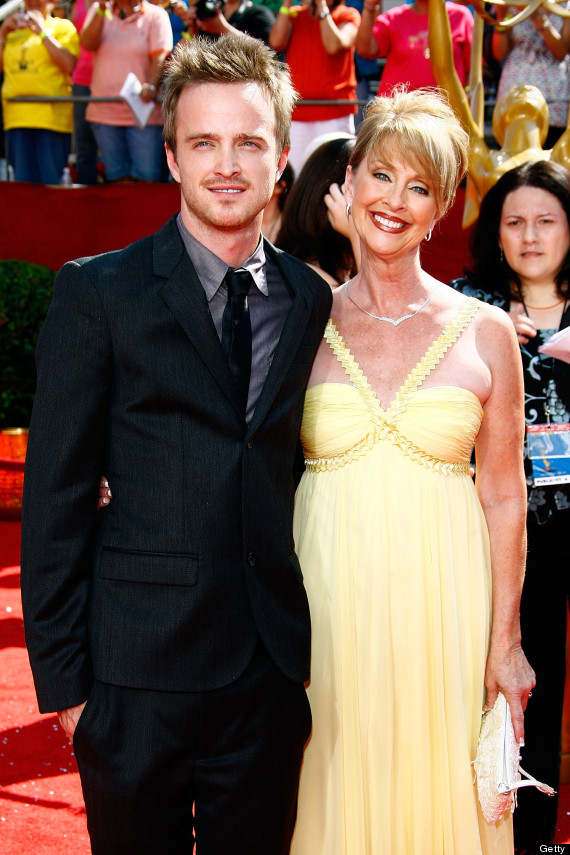 But still gets excited about being nominated.

Then there was that time he surprised a van full of tourists outside his home.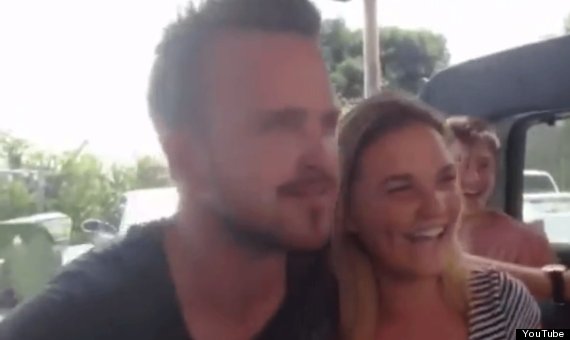 He went on "The Price Is Right" and totally won a desk!

His acting skills in this commercial make us want to eat Kellog's Corn Pops.

But he can play a tough guy too.

He killed it as Weird Al in this Funny or Die parody.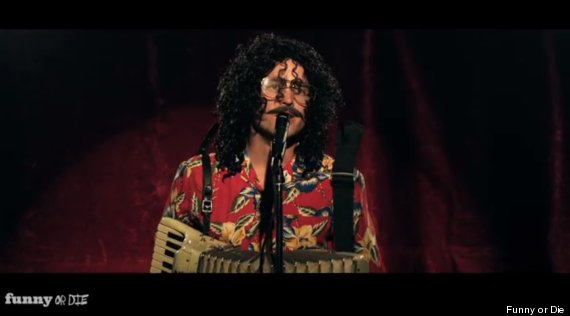 He just always gets it.

He's polite.

BEFORE YOU GO
PHOTO GALLERY
Breaking Bad Season 5 Gallery Images