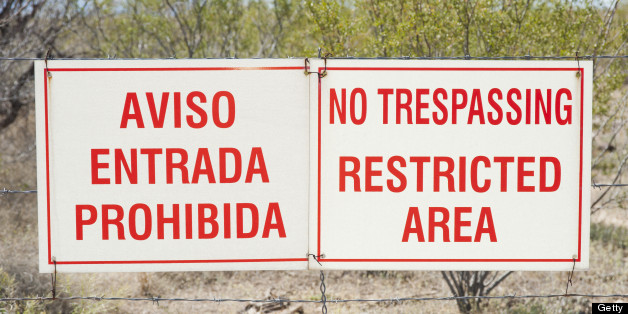 While President Obama speaks about the economy at a Phoenix high school on Tuesday, protesters will be outside, reminding the public about his record on immigration.
That's what we've come to expect in recent years.
Arizona became ground zero in the immigration debate when the state passed a law meant to curb illegal immigration in 2010. Critics said that the "show me your papers" law, SB 1070, was discriminatory, and the Supreme Court ruled much of it unconstitutional two years after it was signed into law.