Most photos we see immortalizing the city of Paris involve the Eiffel tower, a cheesy tourist pose and perhaps a baguette or beret for good measure. These are not those photographs.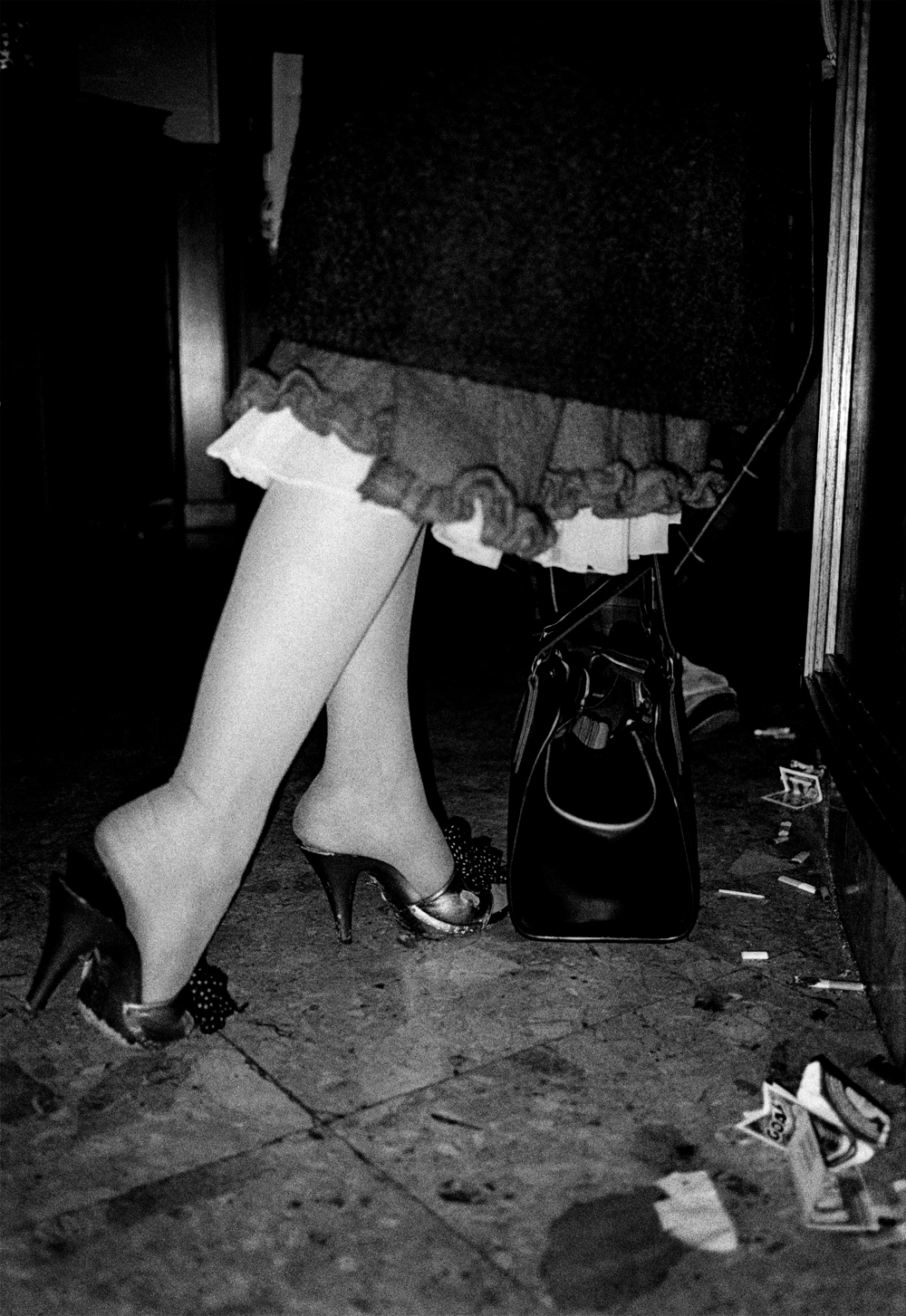 Photographer JH Engström moved to Paris at 19 years old and was compelled to document the unseen moments of beautiful transgression the city had to offer. The photos, combined in Aperture's "Sketch of Paris," capture the city of love in all its gritty glory.
Kitten heels, tattoos and telephone booths punctuate this edgy 1980s series, that dwells on the smallest of details rather than the grand tourist destinations. The results give an intimate view of the Parisian underbelly that makes us want to hop on a plane (and a time machine) immediately.
Take a look at the photos below and let us know your thoughts in the comments.