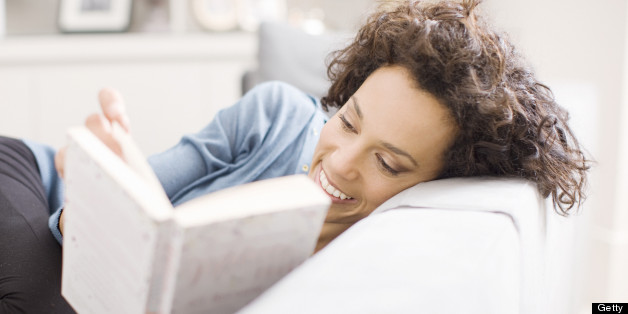 Hannah arrived a few minutes after eight, apologizing for being late. "I have no excuse," she said, as she slid onto the bar stool. "I live just down the street."
Nate caught a whiff of coconut shampoo.
While she deliberated between a Chianti and a Malbec, with her head tilted away from his and her lips slightly puckered, he noticed that Hannah looked a lot like a girl he knew in high school.