The fashion of "The Bachelorette" isn't as bad as the fashion of "The Bachelor" (more opening night evening gowns means more opening night disasters). But we still wince when the woman of the hour takes the screen, particularly during the big finale moment of her final episode. Will her engagement dress, we always wonder, be as big a feathery, sparkly mess as Ashley H.'s was?
So we are happy to report that the latest "Bachelorette" finale fashion was not half-bad. Desiree, who (spoiler!) picked Chris as her one and only, wore a series of pastel outfits during her Antigua finale that were not only flattering on her, but we not totally offensive to us.
For the teary second-to-last rose ceremony, Des went with coral.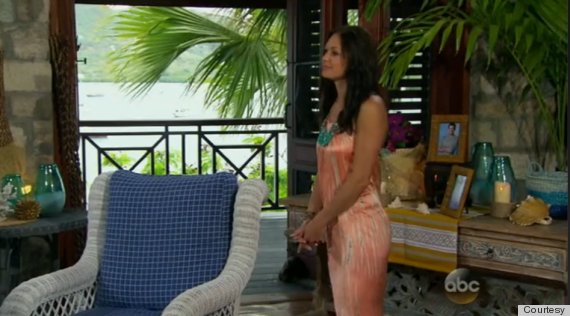 Nice statement necklace!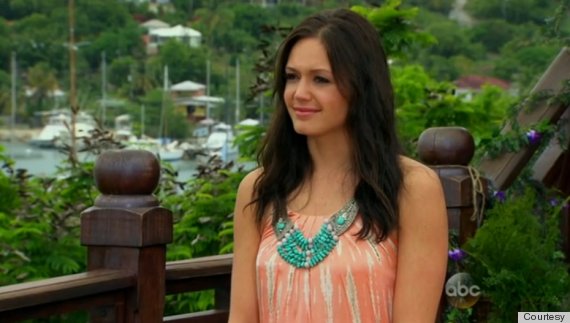 A little backlessness going on here, too.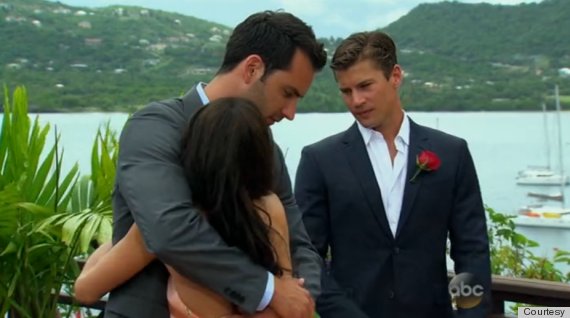 Her last date with Drew was ill-fated, but at least her crop top was cute.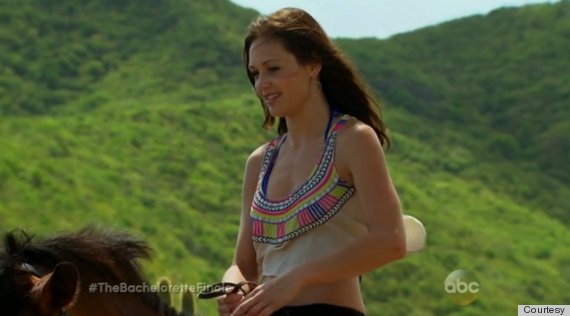 Even if she was extremely sunburned.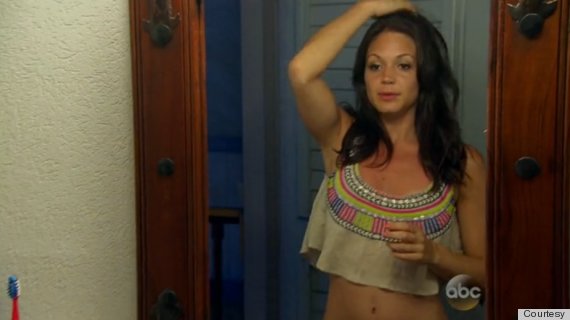 Last date with Chris and her bikini top is cute, albeit dangerously close to nip slip territory.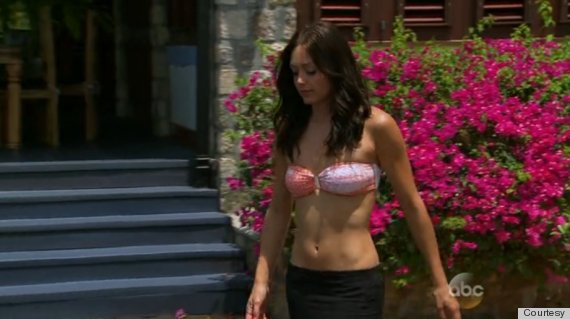 Luckily she went for full coverage for the evening portion of the date.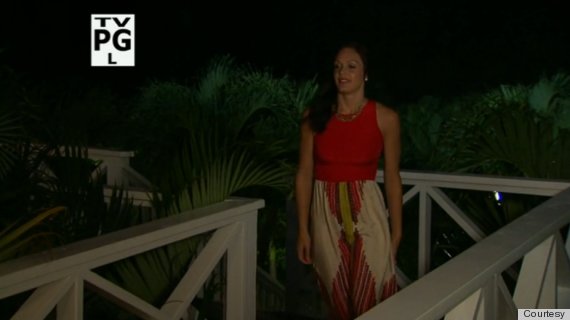 Again: Statement necklace FTW!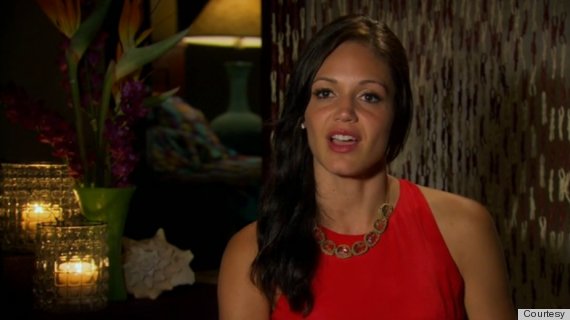 We were getting some Kate Middleton vibes from the Issa-like dress Des wore when Chris met her family.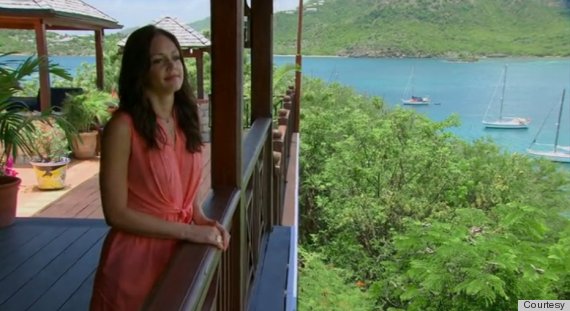 And then, for the big moment...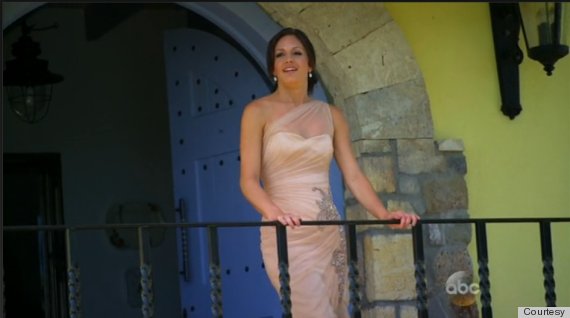 Sure, it's sparkly. But the blush color is lovely and the cut is not too cleavage-y, thank goodness.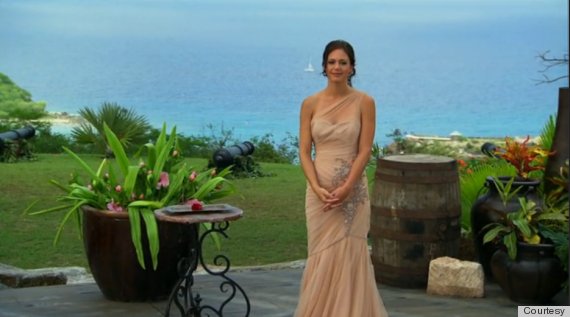 Ruching is universally flattering.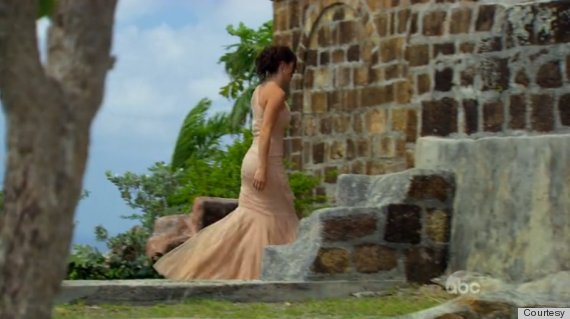 Also, the earrings and loose hair are a nice touch.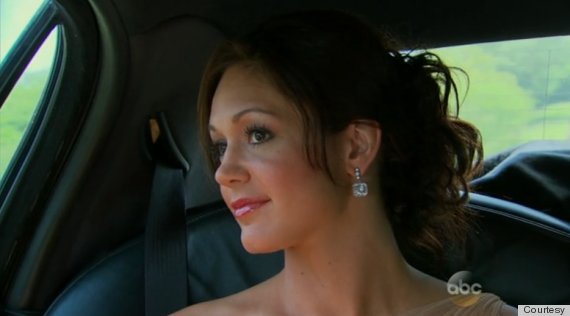 Bonus: Desiree's "After The Final Rose" dress was also decent. White works for her.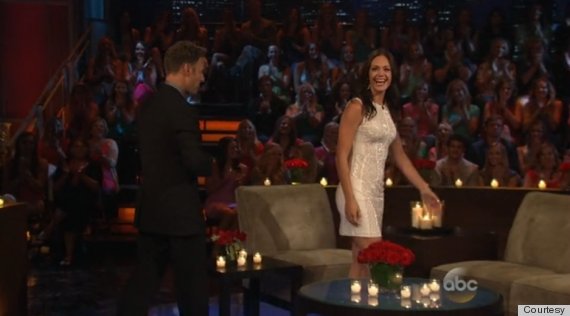 And it didn't even ride up over her butt when she sat down.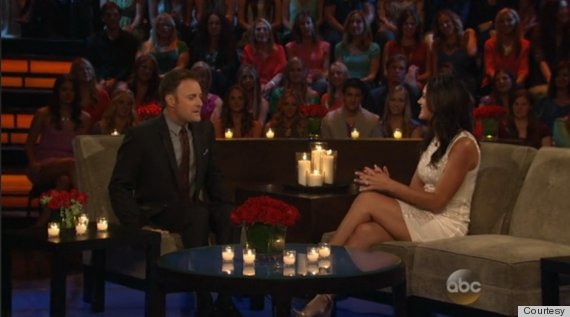 Congrats on a well-dressed finale, Des!
What Twitter thought of the finale:
PHOTO GALLERY
Tweets About "The Bachelorette" Season 9 Finale & "After The Final Rose"
Want more? Be sure to check out HuffPost Style on Twitter, Facebook, Tumblr, Pinterest and Instagram at @HuffPostStyle.