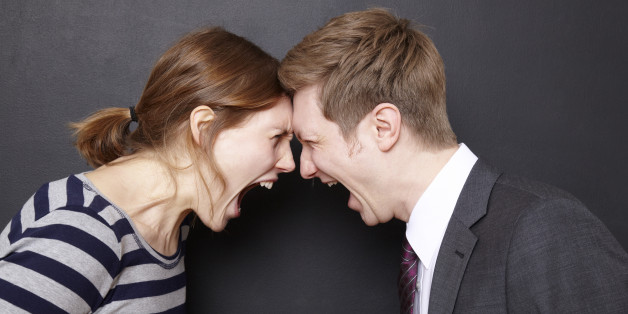 You had a bad day at work, your husband forgot to pick up dinner and suddenly you're knee-deep in an all-out screaming match. You're seething with anger and on the verge of throwing something across the room, or worse, saying something you regret. So how do you cool off before you really lose your temper?
On Thursday, we asked our readers to tell us how they de-stress after a marital spat. Take a deep breath and then click through the slideshow below for 17 tips that will help you calm down and move on.
PHOTO GALLERY
How To De-Stress After A Marital Spat
Keep in touch! Check out HuffPost Weddings on Facebook, Twitter and Pinterest.