No. Four-year-olds shouldn't have bucket lists, but Nkaitole, a spirited Kenyan boy, does. Many of his friends probably do too since every day, 4,100 kids under the age of 5 die because they don't have access clean drinking water.
Sure, the figures are staggering. But seeing one little kid fulfill his dreams in just a few short days because he may not live to see his next birthday is what really brings meaning to the plaguing water crisis.
That's what WATERisLIFE, a nonprofit that brings potable drinking water to people in need, intended to do with its moving documentary, "Kenya Bucket List."
Over the course of the two-minute film, 4-year-old Nkaitole leaves his village for the first time ever to embark on a journey to do all the things he's "always wanted to do." His list includes some such simple pleasures as riding on a boat, getting his first kiss and seeing the ocean. Others -- beating the fastest man in a race and playing soccer in the national stadium -- are amazingly over the top.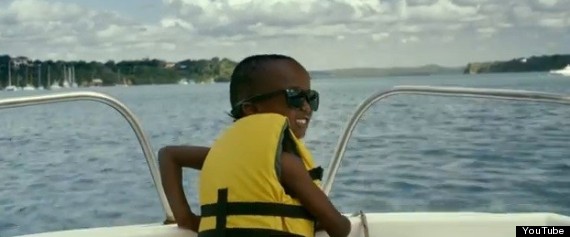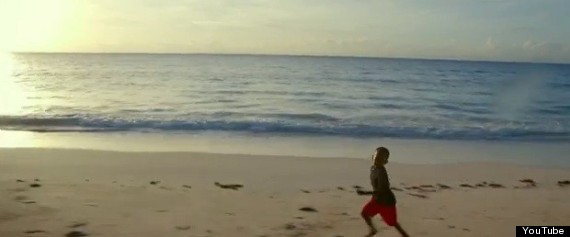 The nonprofit is using the film to raise awareness and funds and is asking supporters to share the video with the hashtag #5YearsToLive on Twitter.
Across the globe, 780 million people don't have access to safe water and are at risk of developing preventable life-threatening diseases before they have had a chance to live.
Let's change that.
Find out how you can get involved with WATERisLIFE's mission here.
Check out the adorable photos of Nkaitole's journey below:
PHOTO GALLERY
Charity Gives African Boy Chance To Complete Bucket List